A Thank You to Current Serving Personnel
Published on: 12 February 2020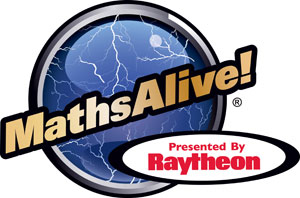 If you are a current serving member of Her Majesty's Armed Forces and are visiting the Royal Air Force Museum London before 26 April, we have a special thank you that we would like to give you and your family.
We will be offering all members of HM Armed Forces and their families, who visit MathsAlive!, the Museum's latest exciting interactive exhibition specially created for children, a free ride on our 4D Theatre plus a limited edition MathsAlive! branded tote bag and Rubik's cube.
To take advantage of this offer all that you need to do is to show your Military ID Card to staff at the entrance of the exhibition (Terms and Conditions apply).
MathsAlive! is presented in partnership with Raytheon UK and comes to the Royal Air Force Museum London after visiting locations across the globe. Raytheon brought together leading technology and engineering experts around the world to create the exhibit.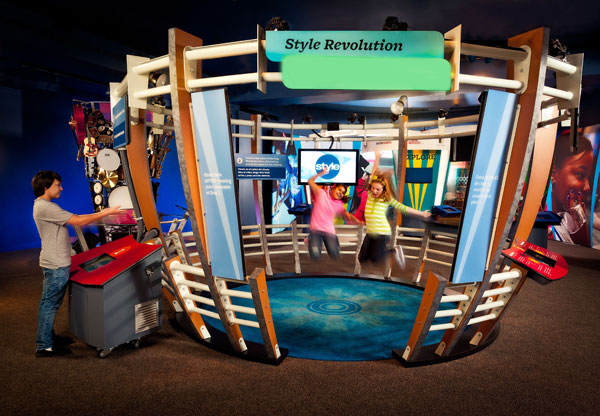 Through visiting, children can discover 18 thrilling and intriguing interactives that will help them explore the world of Maths through games and play. Maths has never been so much fun!
So, if you know a young person who loves dance, music and nature or would love to compete in a down-hill snowboard race, drive a Mars rover across the surface of the red planet or fight off computer viruses from within a giant computer game, take-off to the RAF Museum London!
Admission to MathsAlive! and to the Museum is free, and it can be found in Gallery 4's temporary exhibition area, next to the 4D Theatre.
MathsAlive! is open daily from 11.30am – 3.30pm during weekdays and 10.30am – 4.30pm at weekends and during February Half Term.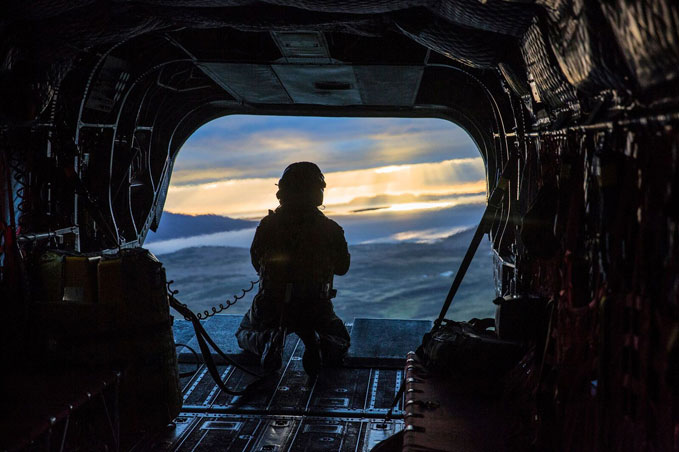 Terms and Conditions:
a) Free admission to the 4D Theatre, a limited edition MathsAlive! Tote Bag and limited edition MathsAlive Rubik's Cube will be given solely upon the production of a Military ID Card to staff at the entrance of the MathsAlive! exhibition.
b) Receipt of a complimentary ticket to the Museum's 4D Theatre, entitling up to 5 people to a free ride, is subject to operational availability on that day. This ticket is non-transferable and must be used by the date written on the ticket.
c) At least one of the party enjoying the free ride must be a responsible adult who will oversee the children within the party.
d) Receipt of the limited edition MathsAlive! Tote Bags and Limited Edition MathsAlive! Rubik's Cubes are subject to availability. A maximum of one of each item will be given per group of visitors.
e) No cash alternatives will be given.