Hangar 6 closed due to Flood Damage
Published on: 7 February 2019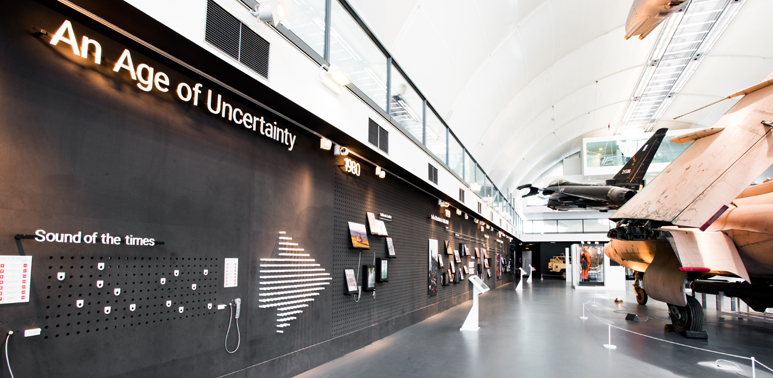 Work is continuing towards the re-opening of this exhibition after its flooding on New Year's Day. After a thorough investigation by our Curatorial Team, we are able to report that all artefacts contained within the exhibition hall are undamaged. We have now completed the process of drying out all carpets and soft furnishings and have completed our checks on the building's electrics, where there has been some damage. We are currently projecting that it will take until late February for these repairs to be completed and Hangar 6 will therefore remain closed until this time.
We would like to apologise in advance for any inconvenience that this may cause our visitors.
All other exhibition buildings are open as usual along with the café, shop, motion rides and Aeronauts.
Please keep checking our website and social media for updates.