Get in Tune at the RAF Museum
Published on: 1 February 2018
The RAF Museum and SoundSkool are hosting an exciting music performance course for 14 – 18 year olds for FREE during the Easter Holidays which will culminate in a live performance in one of our galleries.
Dates: Monday 9th to Saturday 14th April
Time: 12pm – 4pm
Performance at Museum on Saturday
Ages: 14 to 18 year olds
Venue: RAF Museum, Grahame Park way, London NW9 5LL
Cost: FREE
Singers, rappers and instrumentalists of all levels are welcome to take part and the course is accredited by RockSchool.
SoundSkool is a specialist Music Industry College with a vibrant, exciting and creative learning environment with a host of full time and fully funded courses for 16 to 19 year olds.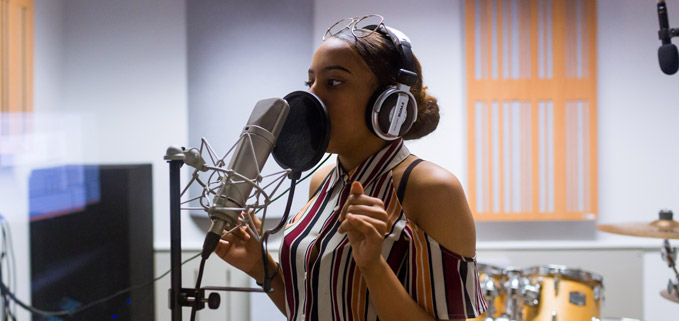 They offer nationally recognised qualifications in music, maths and English with state-of-the-art facilities providing a unique opportunity to the build skills necessary to succeed in a constantly evolving music industry. They also hold regular master classes with leading music artists, music managers, video directors and other key professionals, covering all aspects of the music industry from creative talent to business knowledge.
The course is open to people of all levels and is FREE!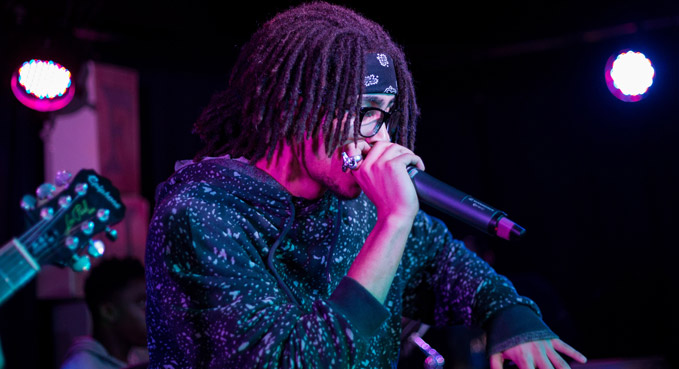 Places are limited to 10 students so be sure to get in touch soon to fill in an application form and guarantee your place!
Contact: Simon on Tel: 020 8364 7356 Mob: 07539 538 850 or info@soundskool.co.uk