June's Competition Winners Announced
Published on: 3 July 2018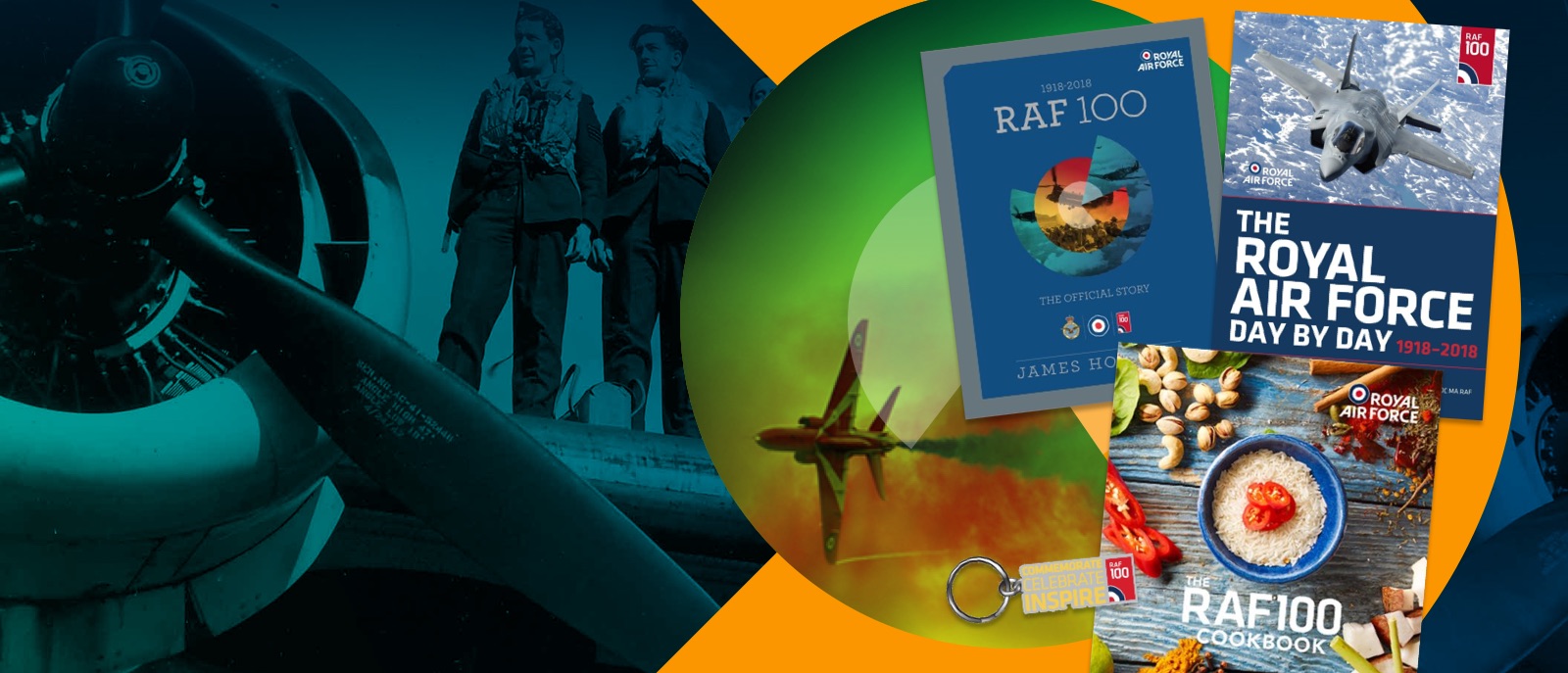 Throughout June, to celebrate the grand re-opening of our London site on June 30, we ran a competition to give away three RAF100 Gifts packs consisting of:
A copy of the RAF100 Cookbook
A copy of the The Royal Air Force Day by Day from 1918 – 2018
A copy of James Holland's RAF 100 The Official Story
A RAF 100 inspire Key Ring
All that entrants had to do was answer a simple question as to what June 30 2018 was better known as. The answer was of course, Armed Forces Day.
Everyone who answered the question correctly was placed into a free prize draw with the names of the winning individuals selected on Saturday 30 June, Armed Forces Day.
Our lucky winners are:
Mrs Susan Cranfield of Sandwich in Kent
Mrs Lisa Pope of Ashford in Kent
Mr John Wells of Willand in Devon
We would like to thank everyone who took the time to enter. If you were unlucky this time and would still like one of the items that were given out as part of our prize packs these items may still be purchased from our online shop.
Please keep visiting this section of our website, we will be launching another competition very soon.