New SoundSkool Music Course Announced for Local Youngsters
Published on: 30 September 2018
The RAF Museum London and SoundSkool are inviting young people, 14 to 18 years old, to participate in a FREE music performance course, at the end of which they will have earned a Rock School Qualification.

The course is open to people of all levels and is FREE!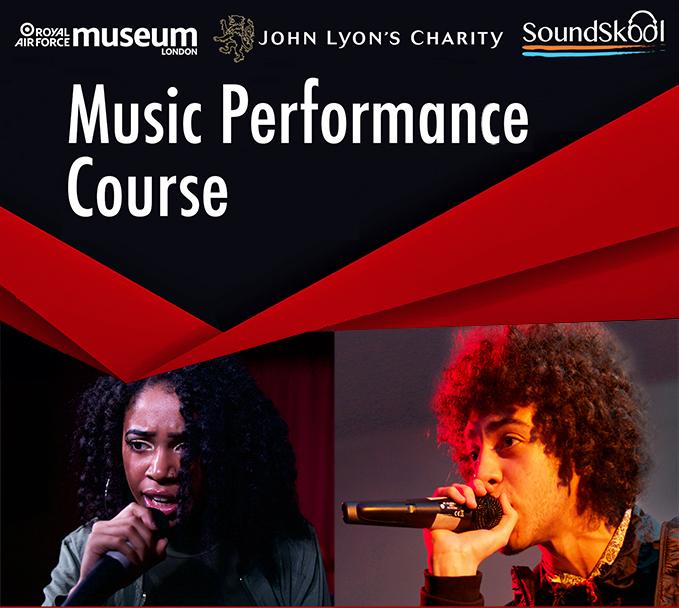 The course will take place from 22 October to 26 October every day from 12.00pm to 4.00pm at the RAF Museum London.
It will culminate with a Final Performance on 27 October at 2.00pm under the Lancaster, that will be free and open to visitors as well as friends and families of participants.

SoundSkool is a specialist Music Industry College with a vibrant, exciting and creative learning environment with a host of full time and fully funded courses for 16 to 19 year olds.

They offer nationally recognised qualifications in music, maths and English with state-of-the-art facilities providing a unique opportunity to the build skills necessary to succeed in a constantly evolving music industry. They also hold regular master classes with leading music artists, music managers, video directors and other key professionals, covering all aspects of the music industry from creative talent to business knowledge.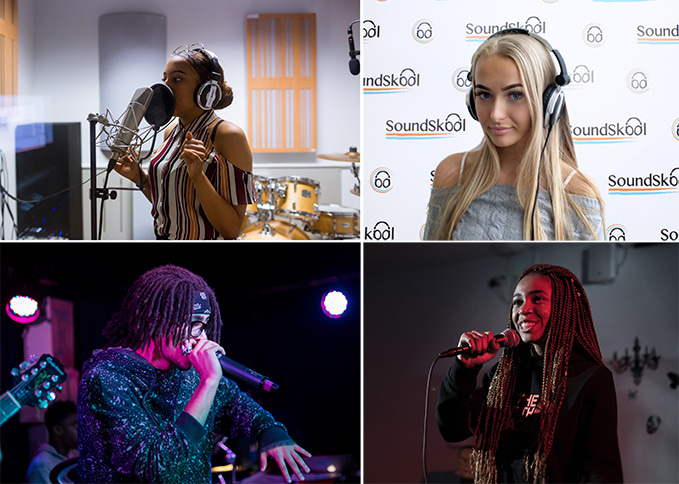 Places are limited to 10 students so be sure to get in touch soon to fill in an application form and guarantee your place!

email – info@soundskool.co.uk
telephone – 020 8364 7356
mobile – 07539 538 850