Over 1,000 RAF Veterans and Current Serving Personnel gather for an exclusive London site preview
Published on: 11 May 2018
2018 marks the Centenary of the Royal Air Force and the award-winning RAF Museum is set to welcome visitors into a newly transformed site when it formally reopens on Saturday 30 June.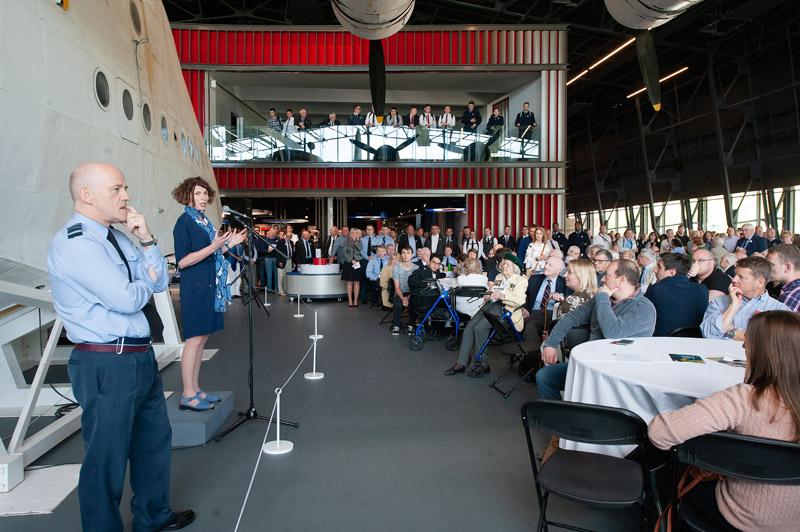 Yesterday, the Museum welcomed over 1,000 RAF veterans and current serving personnel for a special 'RAF Day' get together and treated them to a special preview of London's new Hangar 1, which houses two new, innovative galleries exploring the first 100 years of the RAF, its role today and invites visitors to imagine its future contribution and technology.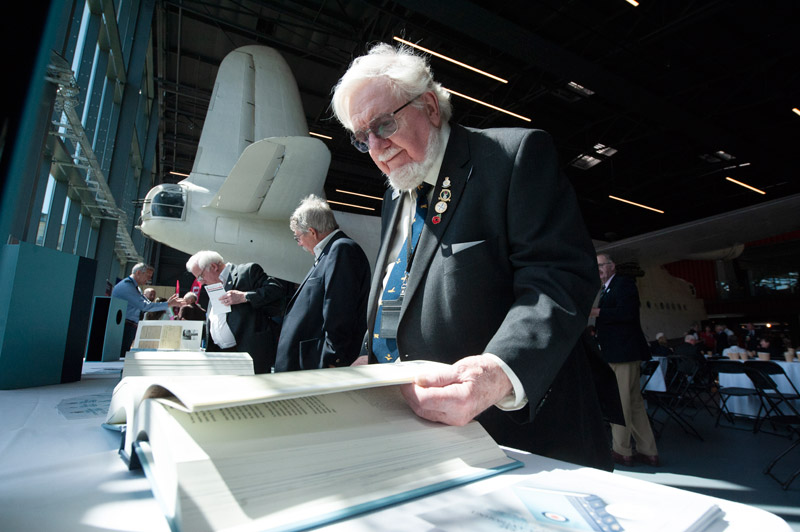 The Museum's RAF Day also enabled us to establish closer relationships with RAF bases around the country and helped to ensure we are sharing their stories. As part of our RAF Centenary Programme, the Museum will also be launching a new digital project called RAF Stories; an online digital project which aims to inspire participants to share accounts of the Royal Air Force. RAF Stories seeks to find stories, not just from former and serving personnel, but also from their friends and family as well as extended partners who work closely with the RAF.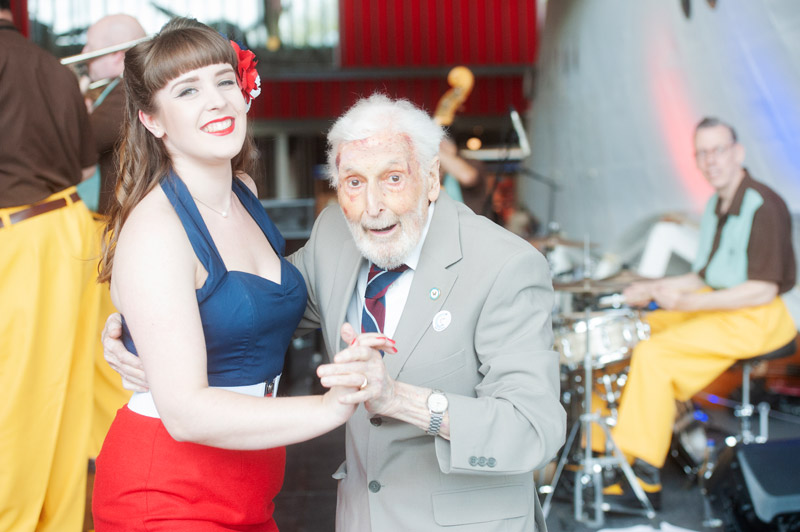 The day's events also included live music from the UK's premier jive and swing band – The Jive Aces, as well as tours, talks, refreshments and the chance to catch up with colleagues old and new. With service men and women joining in from across the country, it was a truly memorable and sentimental gathering.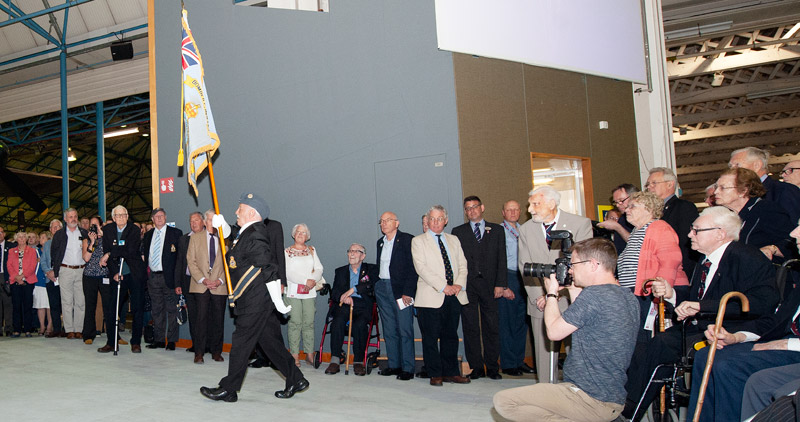 Event organiser Anji Patel, stated: "RAF Day was a huge success and it was wonderful and emotional to have such a large gathering of both current serving personnel and veterans. We want to make this an annual event and look forward to inviting them again next year."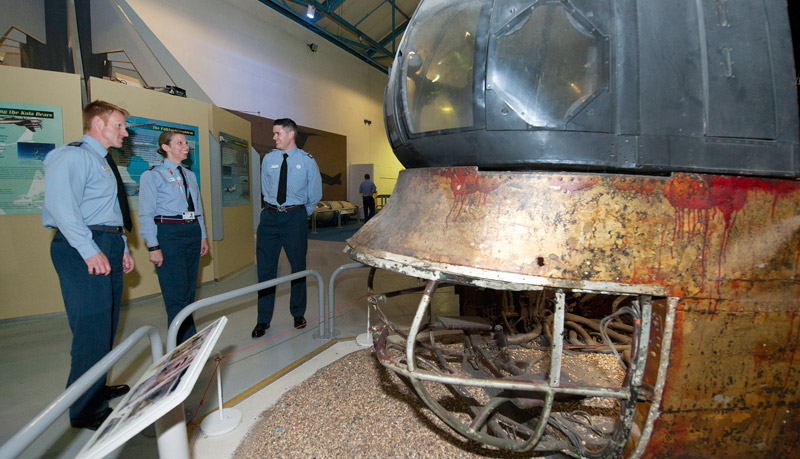 The RAF Museum's RAF Centenary Programme is supported by National Lottery Players through the Heritage Lottery Fund.