Tomorrow's Engineers EEP Robotics Challenge to come to Museum
Published on: 13 February 2018
One of 25 regional heats of the Tomorrow's Engineers EEP Robotics Challenge, which see students involved in "aviation missions", takes place at RAF Museum London, on the 26th February 2018. The event will host 10 teams (100 students) competing for a place at the UK finals to be held at The Big Bang Fair in March.
The Tomorrow's Engineers EEP Robotics Challenge introduces student teams to real-world engineering, technology, robotics and computing challenges. The challenge aims to help students put their school learning into context and discover exciting new careers.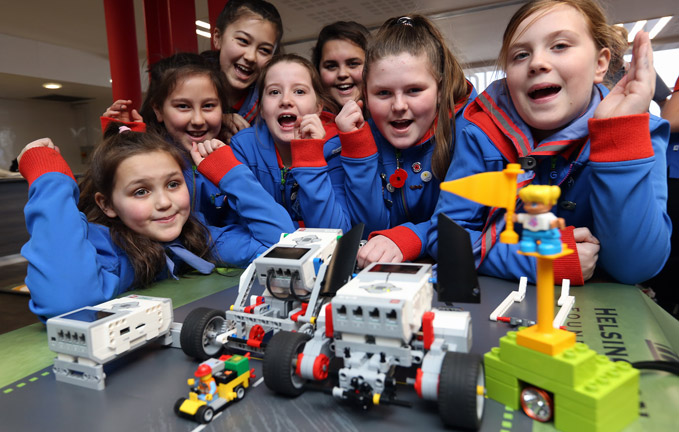 Each of the 10 teams taking part received free LEGO® MINDSTORMS® Education EV3 STEM (science, technology, engineering and maths) resources.
The school's student team has learnt how to build, program and control these autonomous LEGO robots to complete a series of short, exciting aviation themed missions. Students also have to research, design and present their own solution to a contemporary engineering problem faced by STEM professionals in the aviation industry.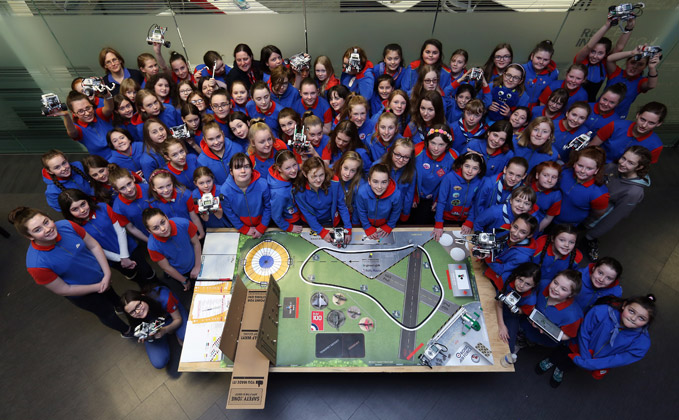 They will be demonstrating the skills they've learned at these challenge events held around the country. Research from EngineeringUK, who run the Tomorrow's Engineers EEP Robotics Challenge, shows that communicating engineering careers to young people is vital for the future of the British economy.
EngineeringUK's Chief Executive, Mark Titterington, said:
"In order to meet the country's demand for engineers we need to inspire more young people to consider a career in the industry entering the engineering industry.
"Tomorrow's Engineers EEP Robotics Challenge aims to help young people from all backgrounds understand the variety, excitement and opportunity presented by a career in engineering."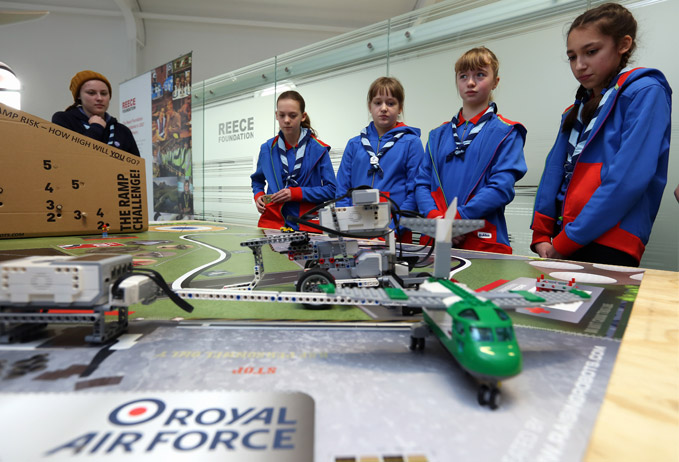 For more information on the Tomorrow's Engineers EEP Robotics Challenge please visit robotics.tomorrowsengineers.org.uk