Museum Announces Temporary Suspension of its Enquiry Service
Published on: 2 May 2018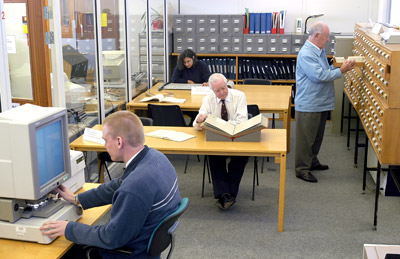 The RAF Museum is temporarily unable to process general enquiry requests. This is to enable us to focus staff resources on delivery of the Museum's RAF Centenary Programme this summer.
Members of the public are invited to re-submit their enquiry from 1 September 2018 when our enquiry service will be resumed.
You are welcome to make an appointment to carry out your own research in the Museum's Reading Room at our London site. Details of opening times can be found here.
Alternatively, you may find it helpful to consult the Museum's Research Leaflets here.
Contact other research institutions who may be able to assist you with your enquiry such as National Archives or the Imperial War Museum.
Apply for service records here.
If you would like to donate an artefact please complete the form here.
We apologise for any inconvenience caused.