Participants of Spitfire 100k Raise £28k for RAF100 Appeal
Published on: 3 October 2018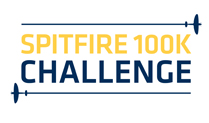 Thank you to the 1,000 people who took part in the Spitfire 100K Challenge to help raise funds and celebrate the Centenary of the Royal Air Force. The RAF Museum has raised an amazing £28,000 for the RAF100 Appeal that will support initiatives across the RAF family.

We want to say massive congratulations to those who entered. Many embraced the challenge creatively climbing mountains, walking dogs, running marathons or just walking that little bit more on their way to work. Photos of Challengers in their t-shirts taking part or posing with their medals have been widely shared on social media.

For the RAF's Centenary year, we wanted to build on the success of the annual Spitfire 10K at the Museum's Cosford and London sites. These races attract 2,000 people and runners come back year after year. And so the 100K Challenge was born. We launched in January 2018 and the challenge began on the 100th birthday of the RAF, 1 April 2018. The Challengers had 100 days to 10 July to complete their runs, walks or jogs.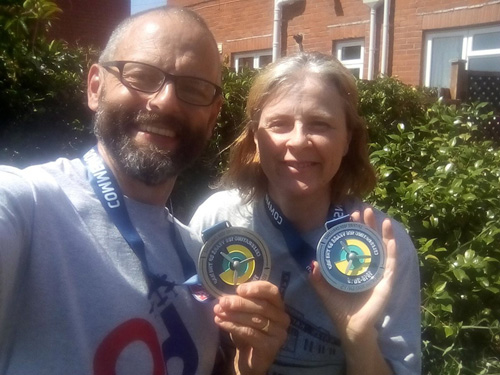 @desilu317 "It was so worth it!! Our #spitfire100k100days medals have arrived and they are awesome, worth every km!! Thank you @RAFMUSEUM for a wonderful event. It was a privilege to be part of, roll on the next one #RAF100."
The medal and t-shirt were inspired by RAF100 Appeal designs for the RAF Centenary. The medal had to be spectacular – and we have received comments from Challengers who have said they heard it landing on their doormat with a thunk, or that's it's huge! The t-shirt featured an image of pilots scrambling to their Spitfires, as we wanted to always remember the roots of the Spitfire Race events, to remember and commemorate those who fought in the Battle of Britain in 1940.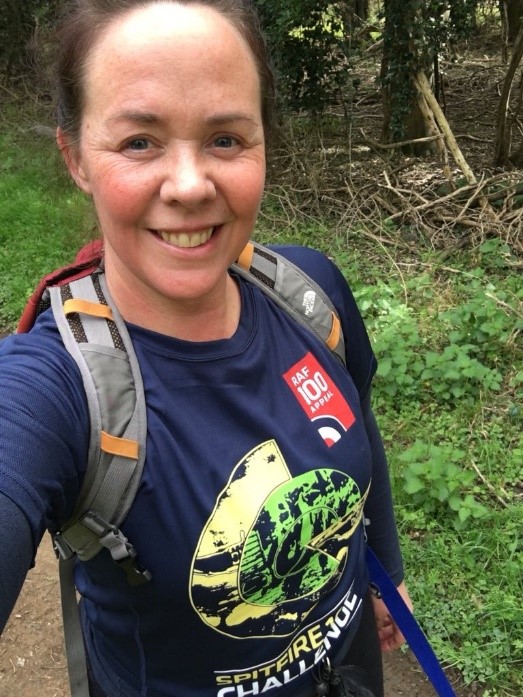 We were overwhelmed by the response from our Challengers and the numbers who took part. Money raised through the Challenge will support RAF100 Appeal initiatives across the RAF Family including:
• Programmes engaging young people in Science, Technology, Maths and Engineering (STEM) activities – a key area of national need – to help develop the engineers and scientists of the future.
• Services to deliver support, advice and skills development for all serving RAF personnel and their families.
• The very highest levels of support to ensure that all RAF veterans can live independently and avoid loneliness.

Thank you.



@sallyacb275: "#Spitfire100k100days Completed!! 102.59 km since 1 Apr 18. We are still walking though (virtually from Marham to Lossiemouth for #RAFBF & #IBCC) @RAFMUSEUM Will ping my results to you later ! Well earned cup of tea I think