Raytheon's Quadcopter Challenge final takes off at RAF Museum Midlands
Published on: 14 November 2019
Kingdown School, Warminster wins national final!
More than 60 pupils from schools across the UK gathered at RAF Museum Midlands, near Telford, Shropshire for Raytheon's (NYSE: RTN) fifth annual Quadcopter Challenge national final.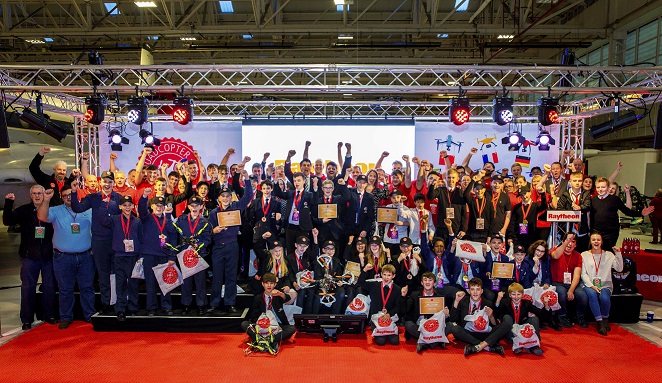 The national final saw seven school and cadet teams participate in the UK-wide engineering challenge, where students designed, built and flew their own quadcopters. Teams were judged on the accuracy, agility and creativity of their quadcopter designs. Team members also gave a 10-minute presentation to explain the design process and how they managed their project.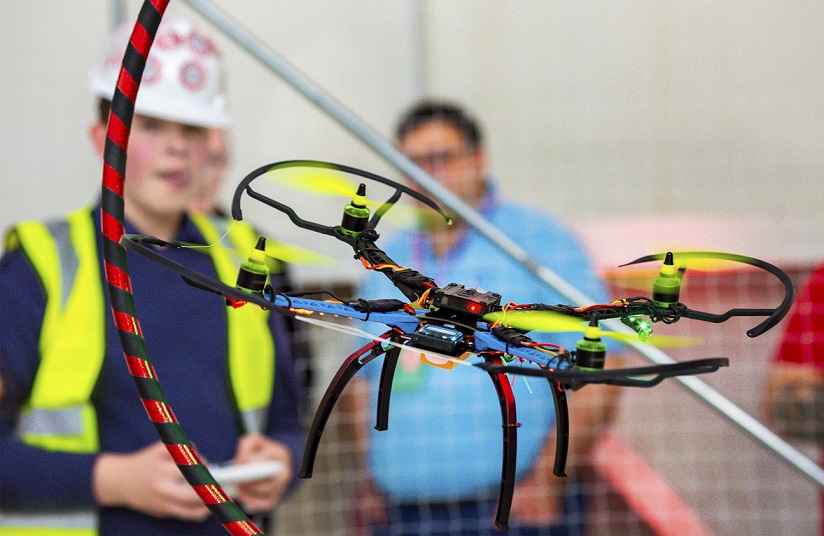 Following a closely fought contest, Kingdown School, Warminster was crowned winner of the grand finale.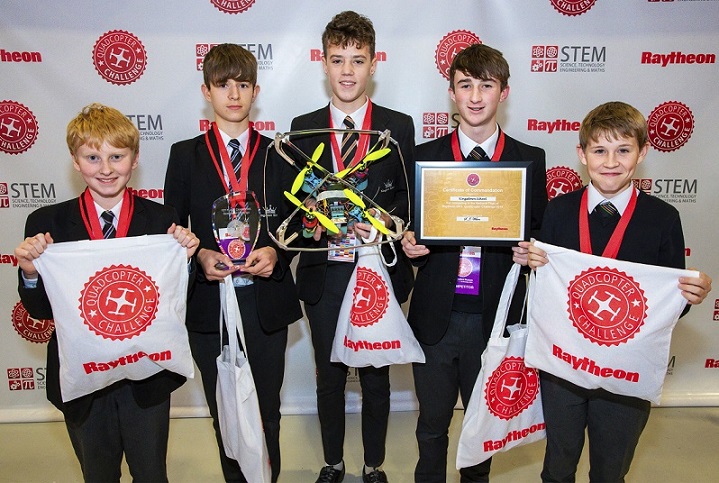 "It is great to have the pupils involved in such a wonderful competition," said David Leater, teacher at Kingdown School. "It has really opened their eyes to what's out there. The Quadcopter Challenge is an excellent way of engaging and developing our next generation of engineers."
During the course of the challenge, over 200 Raytheon employees volunteered their time as science, technology, engineering and maths, or STEM, ambassadors. They mentored the teams throughout the competition; visiting schools, hosting workshops and guiding pupils on how to improve the aerodynamics and control of the quadcopters.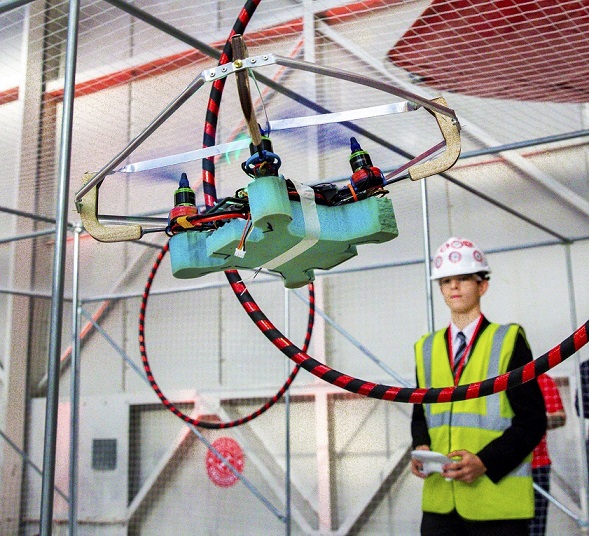 "Inspiring the next generation of engineers, scientists, mathematicians and teachers is a crucial part of the competition," said Alex Rose-Parfitt, engineering director at Raytheon UK. "We hope that by getting the participants to apply the principles of STEM to compete in the Quadcopter Challenge, we are exposing their minds to a wealth of possibility for education and future careers."