STAAR recruits are ready for take-off!
Published on: 17 April 2019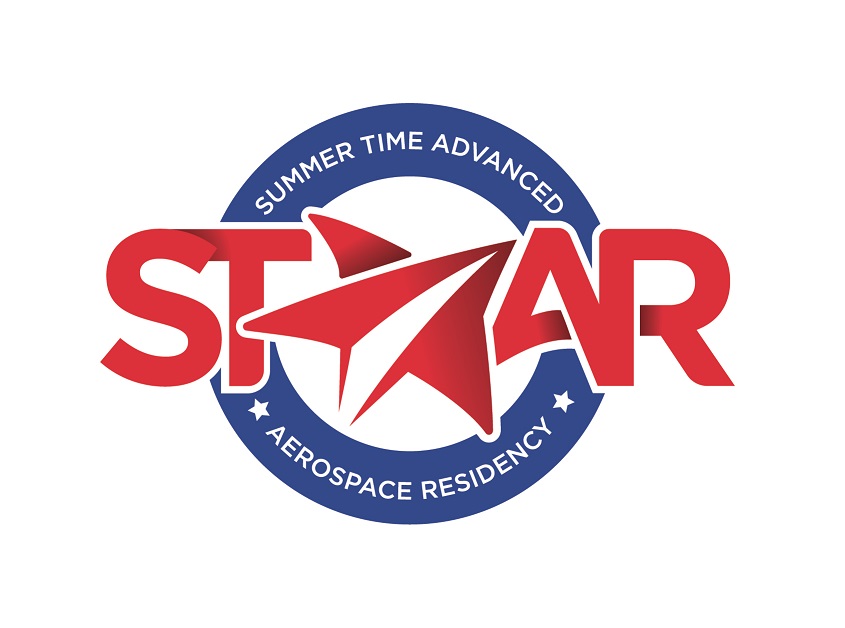 The Summer Time Advanced Aerospace Residency (STAAR) class of 2019 has been selected from a record breaking number of applications from students across England, Scotland and Wales.
This summer, sixty Year 10 students aged 14-15 will participate in two, week long residentials that will see recruits experiencing life as an aerospace engineer, where they will live, work, learn and solve tasks together!
Over 260 students applied for the 60 places available for this year's summer camp which offers a unique insight into the exciting world of aerospace for youngsters interested in future careers in STEM related fields. Prior to selection, applications were verified ensuring students met the criteria and then placed into a random draw of girls and boys for week 1 and week 2. The draw took place on board the VC10 aircraft by representatives of the organisations who help deliver the programme.
STAAR is fully funded by the global aerospace and defence technology giant, Northrop Grumman, with the support of the Northrop Grumman Foundation in partnership with the Royal Air Force Museum. The residential weeks will accommodate 30 students per week and is delivered by the RAF Museum, Royal Air Force Cosford, RAF Youth and STEM Engagement Team and Tablet Academy.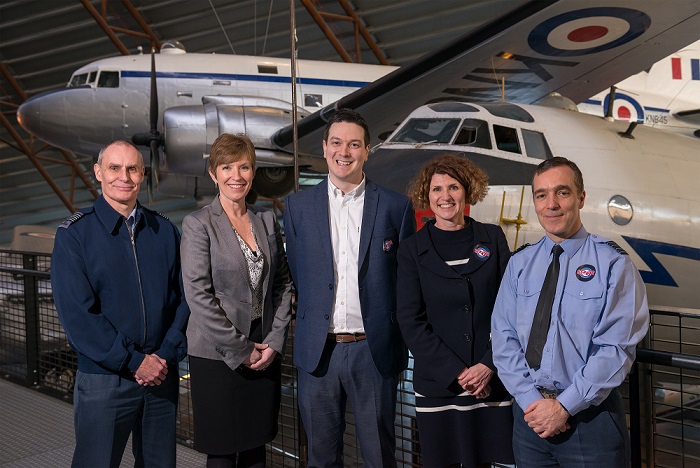 Sophie Millward, Access and Learning Administrator STAAR Programme, RAF Museum said:
"As we head towards the third year of the STAAR programme, it's brilliant to see the demand for places growing year on year. We received hundreds of applications from schools spanning the entire length of the country, more than double the number compared to last year. We look forward to welcoming students in July for what will be a truly unique, engaging and memorable experience working with some of the best mentors in the aerospace industry."
Gillian Arnott, Communications Manager and Corporate Citizenship Lead at Northrop Grumman UK said:
"This year, we are delighted to welcome and work with the Jon Egging Trust Blue Skies Programme, to offer STAAR places to four of their students, each of whom has met the STAAR recruit criteria. The mission of the Blue Skies Programme, to create opportunities to engage and inspire young people, particularly with an interest in aviation, is closely aligned with Northrop Grumman's STEM educational outreach mission."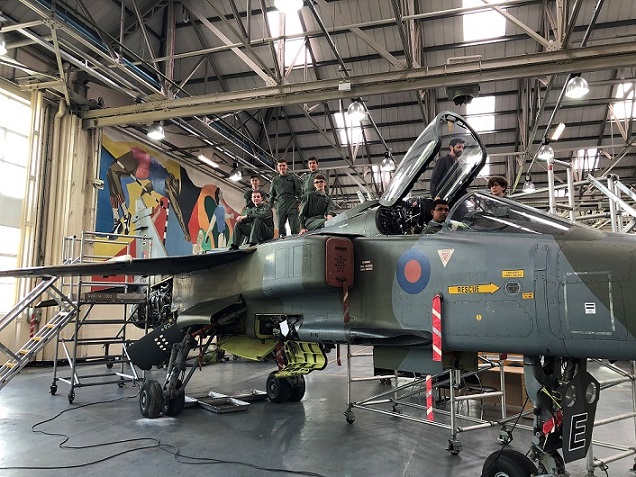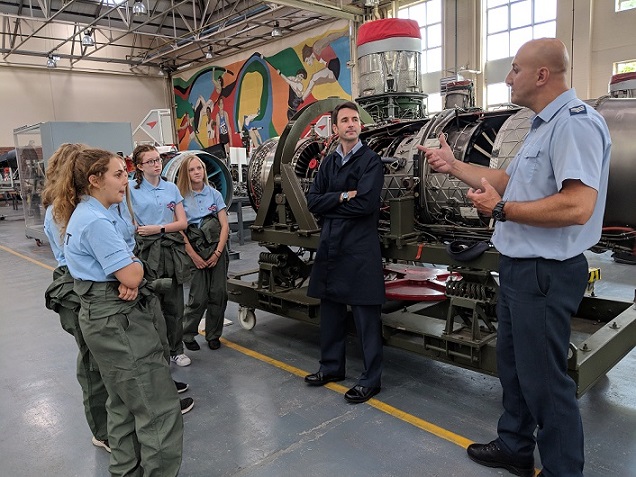 Laura Carey, Area Director Central, Jon Egging Trust said:
"We are excited for our Blue Skies students who will be taking part in this fantastic opportunity to develop their skills in STEM in such an inspirational environment. The Jon Egging Trust delivers accredited programmes to increase young peoples' self-confidence, self-esteem and other vital life and work skills and was set up in memory of Red Arrows Pilot Jon Egging who tragically lost his life at the Bournemouth Air Festival. The Trust realises Jon's dreams of inspiring young people through his love of aviation, teamwork and leadership, helping them to overcome adversity, identify their strengths and work towards their ambitions."
The class of 2019 will be invited to attend the RAF Cosford Air Show on 9 June, where they will have the opportunity to meet with fellow recruits, STAAR partners and enjoy a day viewing the very pinnacle of the aerospace industry. Recruits will also be handed their starter packs and kit ready to start the residential week on 22-26 July and 29 July-2 August 2019.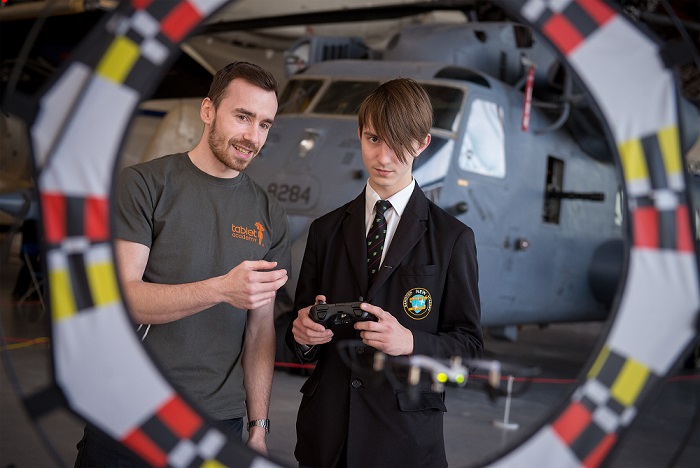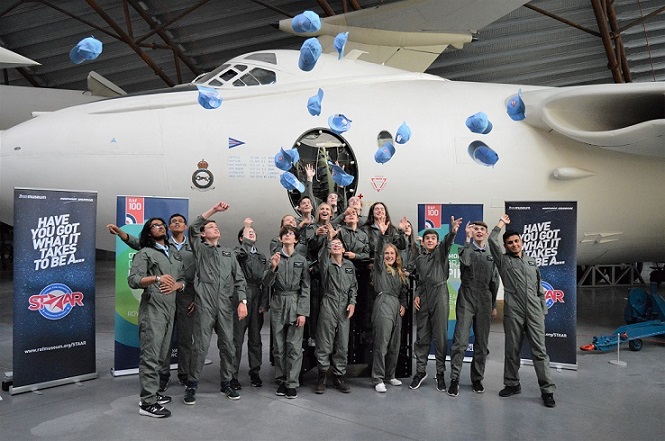 For more information on the STAAR programme CLICK HERE.