Summer of Spitfire Competition Winners Announced
Published on: 4 September 2019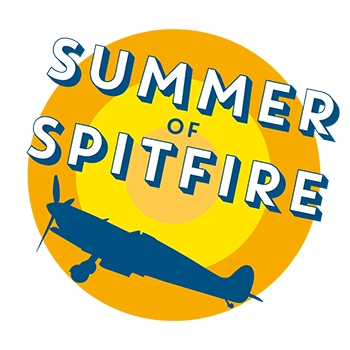 To celebrate Summer of Spitfire at both our London and Cosford sites, we ran a competition throughout the month of August in which we were giving away three Spitfire Ace Pilot Watches.
To enter this free competition all that members of the public had to do was to answer a simple question. Everyone who answered correctly was then placed into a Prize Draw which took place on 2 September to win a watch.
The question that we asked was:
On what date did the Spitfire have its first public viewing in RAF colours?
The correct answer was:
20 May 1939, at RAF Duxford, at what was that year's Empire Day.
The three lucky winners that had their names pulled from the hat were:
Mr Anthony Ritta of London
Mr Nick Hooper of Sutton, Surrey
Mrs Tracey Howell of Burntwood

One of these beautiful timepieces is now wending its way to each of them.
If you entered our competition and was unsuccessful thank you for taking the time to enter. Don't worry, we will be holding another competition in the near future.
If you are disappointed not to have won this time, but would still like a Spitfire Ace Pilot Watch, these may still be purchased from our online shop.