Take-off to Cosford this half term!
Published on: 20 May 2019
May half term is almost upon us and during this school break the Royal Air Force Museum Midlands will be stepping back in time with a week of wartime nostalgia and aircraft access, guaranteed to keep the younger members of the family entertained.
Taking place from Saturday 25 May to Sunday 2 June, families are invited to take part in a number of flight themed activities, including donning wartime clothing and getting up close to two First World War aircraft and two Cold War fighter jets. Take part in the Spot the Slang trail and test your knowledge of wartime slang used by the military and get hands on in the Fun 'n' Flight interactive zone, packed full of flight themed fun.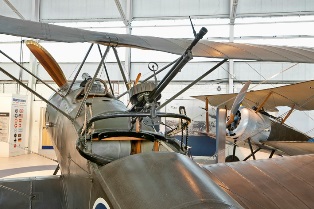 Exclusively for the half term break, families will be given an insight into life as an RAF pilot during the First World War with a rare chance to get a closer look inside the Sopwith Pup and Sopwith 1 1/2 Strutter. As well as getting up close to wartime aircraft, families can try on clothing and uniform from the era – perfect for an unusual family photo, so don't forget to bring your camera! The aircraft viewing and uniform experience will take place from Tuesday 28 May until Friday 31 May between 10.30am and 2.30pm and is FREE of charge.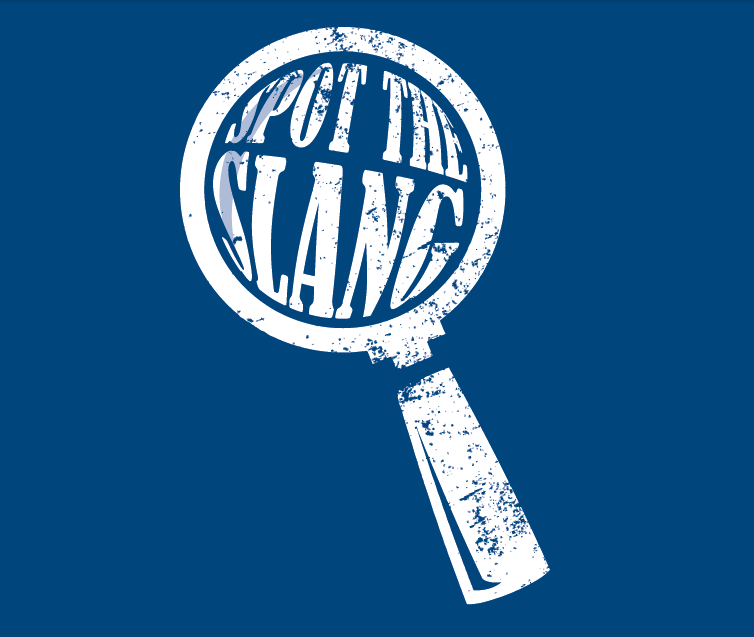 Throughout May half term the Museum is challenging its younger visitors to find all the hidden wartime slang words, concealed in and around the War in the Air hangar. The First World War brought together service personnel from different countries and backgrounds and slang words were often used to help people describe their experiences. By following the 'Spot the Slang' trail, youngsters will discover the meanings behind First World War slang terms including 'Ace', 'Basket Case' and 'Whizzbang', some of which are still used today. So, if you have any eagle-eyed children in your family and are up for the challenge, pick up your trail from the Visitor Centre on arrival at the Museum for just £1.00. Once you've successfully completed the trail head back to the Visitor Centre and pick up your chocolaty reward!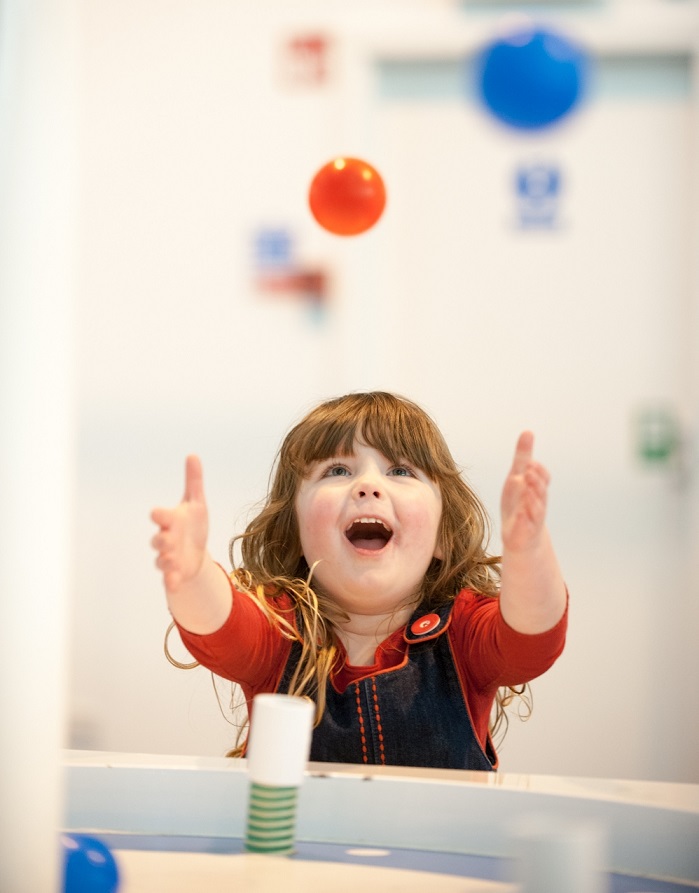 Whilst your touring the Museum, make sure you stop of at the interactive Fun 'n' Flight zone and learn if you have what it takes to be a pilot. Whether you're learning how to fly a Spitfire, investigating air flow with 'The Blower' or guiding a Hercules to a drop zone you will be learning and having fun. Or, why not let your imagination take flight on board the Museum's 4D Experience which combines cutting-edge 3D computer animation with the added fourth dimension of special environmental effects. Experience the thrill of flying in formation with the world famous aerobatic display team the Red Arrows in the thrilling 4D ride.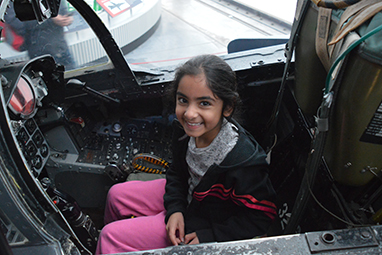 If it's fast fighter jets that sparks the imagination with the youngsters in your family, look no further than the National Cold War Exhibition where you can enjoy a close view of the Hawker Hunter F Mk.4 and the chance to take a seat on board the McDonnell Douglas Phantom FG1. Alongside the cockpits will be a Cold War handling collection consisting of helmets, life jackets and a collection of photos, for visitors to try on, and take photos, plus and ejector seat for you to examine. Children must be a minimum of one metre tall in order to sit inside the cockpit and must be accompanied by an adult. Both aircraft will be opened daily from 11.00am-1.00pm and 2.00pm-4.00pm, suggested donation of £3 per person.
The Museum is open daily from 10.00am – 5.00pm throughout May half term and entry is FREE. There is no need to pre-book for any of the half term activities, just turn up on the day and enjoy!