Tempest Talks 'A sixth generation Air Force – Tempest and the future of the RAF'
Published on: 11 June 2019
'A sixth generation Air Force – Tempest and the future of the RAF'
RAF Engineering Officers currently under training at RAF Cosford will discuss the opportunities presented by the Tempest and the RAF as a sixth Generation Air Force during a free talk taking place at the RAF Museum Midlands.

Talks will be held next to the Tempest Concept Model on display in Hangar 1 on the following dates:
12 June at 3.00pm
14 June at 10.00am
Talks will last approximately 60 minutes and advanced booking is not required. Please head to Hangar 1 on arrival.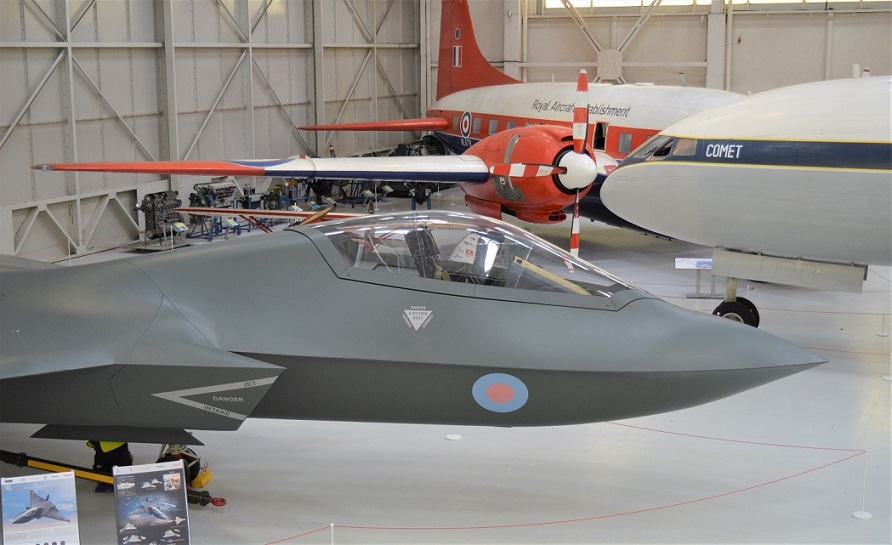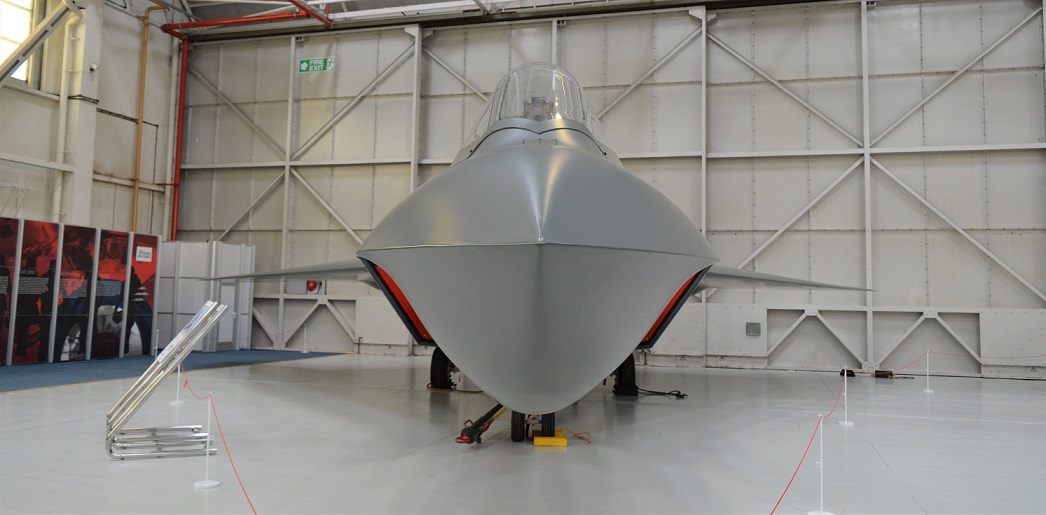 Thanks to BAE Systems, the Tempest is on display at the RAF Museum Midlands until 19 June 2019.
#GenerationTempest