London Site to Open Fully Accessible Changing Places Toilet
Published on: 19 February 2019
The Royal Air Force Museum London will open a fully accessible changing places toilet in its Hangar 2, from Monday 25 February.
Features that this changing places toilet offers include:
• a height adjustable adult-sized changing bench
• a full coverage hoist system
• adequate space in the changing area for a disabled person and up to two carers
• centrally placed toilet with room either side
• mobile screen to allow privacy
• wide tear off paper dispenser
• large waste bin for disposable pads
• grab rails and alarm cord
• basin with thermostatic mixer taps
• standard height toilet with flush lever
• non-slip floor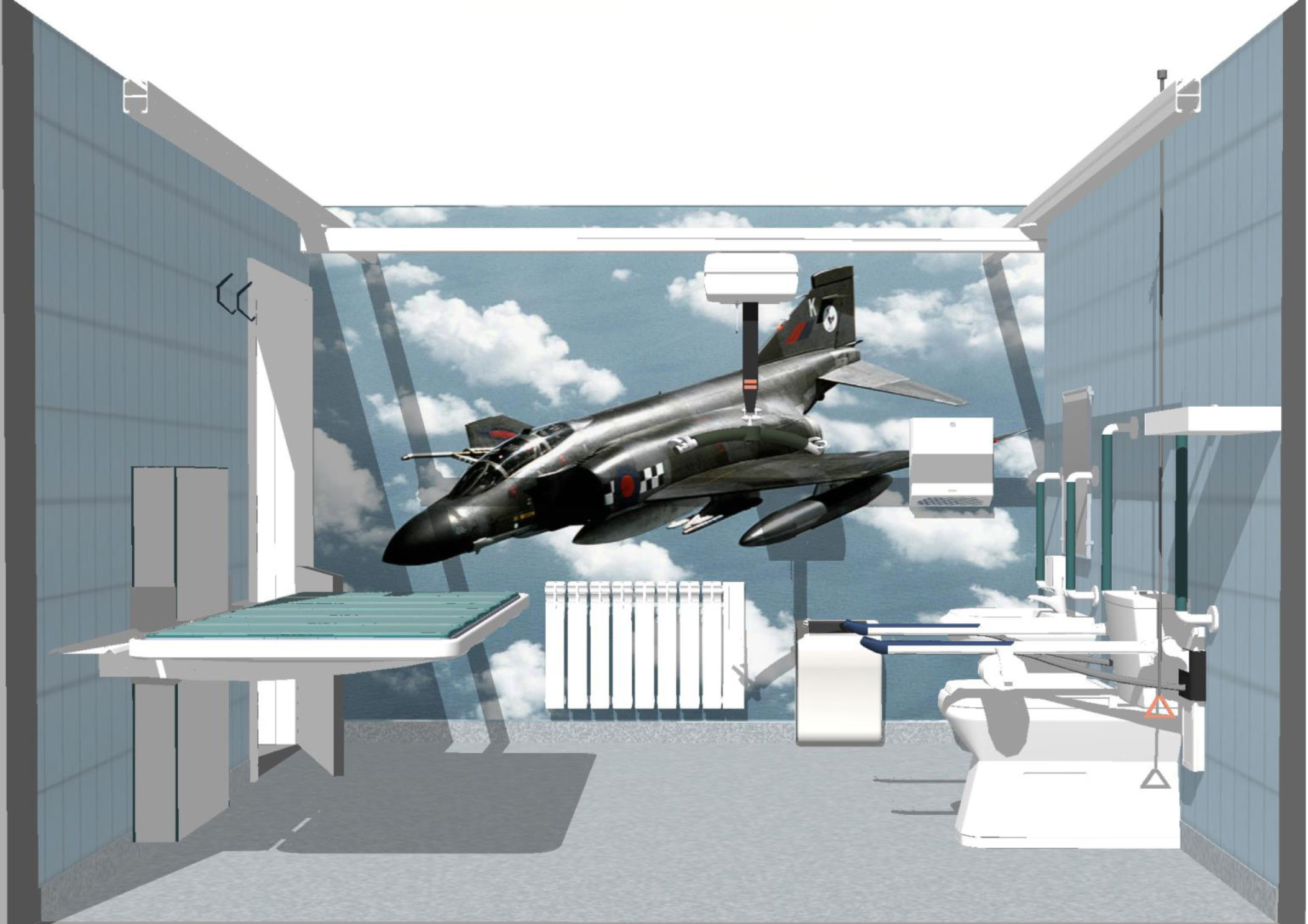 John Sugg, Head of Visitor Experience at the Royal Air Force Museum London states:
' As a national museum, we recognise how important it is that each one of our visitors is able to enjoy their day with us in comfort and dignity.
This is particularly important for those of our visitors with profound and multiple learning disabilities, as well visitors with other physical disabilities such as spinal injuries, muscular dystrophy and multiple sclerosis who often need extra equipment and space to allow them to use toilets safely and comfortably.
I am certain that this new facility will enable those of our visitors with such requirements, as well as their families, friends and carers to enjoy as fully as possible their day with us, confident that their requirements are being catered for.'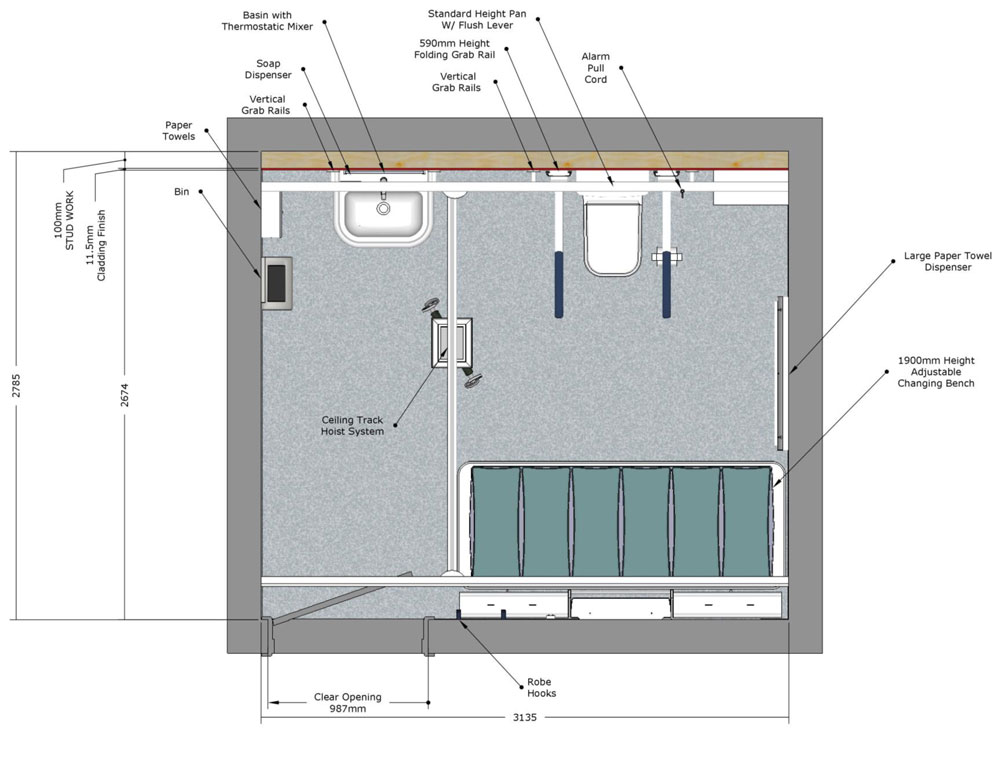 This installation forms part of the Museum's ongoing strategy to ensure that its London site is as accessible as possible to anyone who wishes to visit.
For further details of the various facilities that the Museum's London site offers for visitors requiring additional assistance please visit London's Accessibility Page.
The Royal Air Force Museum London is open daily from 10.00am. Admission is free.