We can't wait to welcome you.
The Royal Air Force Museum Midlands offers a fun, award-winning day out for all the family. Entry is free and we're open daily from 10.00am.
Visit the National Cold War Exhibition with its eye-catching architecture and design. Discover Cold War stories in immersive Hotspots; explore thrilling displays of aircraft, iconic cars, models, tanks and even life-sized Russian dolls. Come and marvel at the world's oldest Spitfire and several other classic aircraft in our War in the Air Hangar.
Our Midlands playground is now open daily from 10.00am as are our galleries and exhibitions.
Please note: On 17 and 23 September Hangar 1, which houses, Chinook Bravo November will be closed to the public for two separate private events. We would like to apologise for any disappointment that this may cause.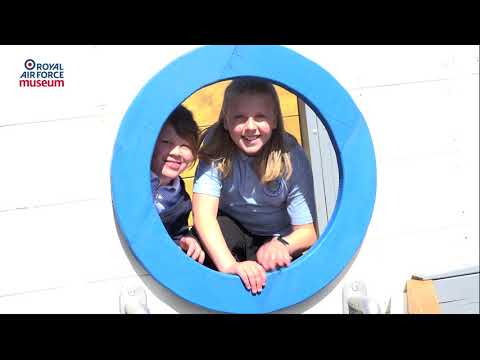 Be the pilot whenever you visit