Adopt a piece of RAF history!
Published on: 17 July 2020
Today the Royal Air Force Museum announced an exciting new programme which offers members of the public the opportunity to adopt one of over 50 objects within the Museum's collection.
'Adopt an Artefact' is a unique opportunity for everyone to be part of the RAF's story, while raising funds for the RAF Museum. With a collection of more than 1.3 million items, spanning more than a century of RAF history, Adopt an Artefact highlights a selection of iconic objects, each with their own fascinating story to tell.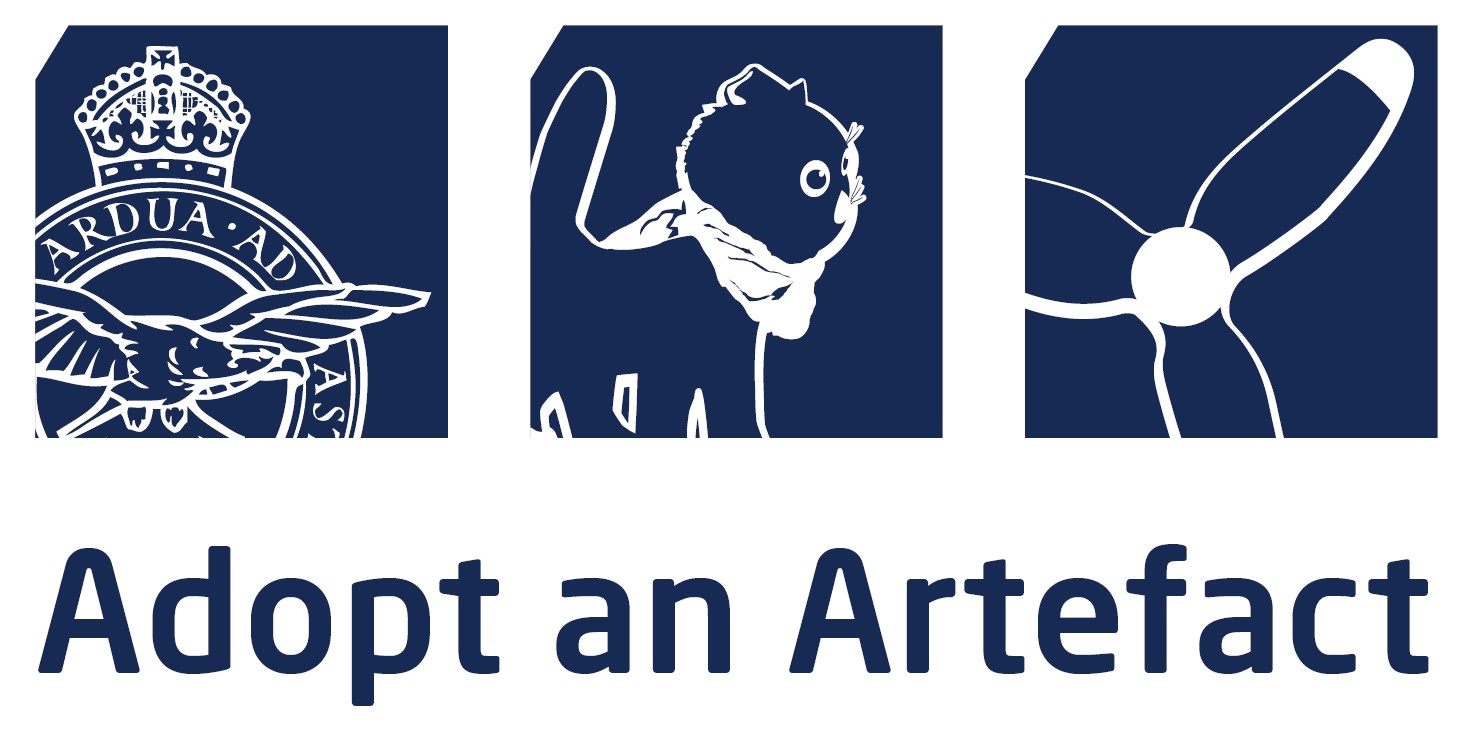 CLICK HERE to adopt online, where you can explore the Museum's unique collection and browse through more than 50 items up for adoption, including everything from lapel badges, lucky mascots and a Red Arrows flying suit, to aircraft and even fragments of the Möhne Dam and an Operation GRAPPLE commemorative beer mat, there really is something for everyone! Available to adopt across three tiers (Standard, Enhanced and Exclusive), starting at £25.00, adoptions last 12 months from the date they are adopted. Adoptees can make their adoption go even further by opting to add Gift Aid which will increase their donation by 25% for no extra cost.
All adoptees will receive a digital adoption certificate and photo of their adopted artefact, along with exclusive updates and information on your chosen object throughout the year. Recognition of your adoption will feature alongside the object on Collections Online, the Museum's new digital collections system. If purchased as a gift, or in memory of a loved one, you have the option to include a dedicated message along with the name of adoptee. Artefacts can be adopted on an individual or corporate basis and those adopting one of the Exclusive tier items will receive additional benefits tailored to their adoption.
Within the Standard tier, objects can be adopted by several people and include many unusual items such a pack of Playing Cards with Hidden Maps. Used by RAF prisoners of war in Germany, during the Second World War, playing cards were often used to smuggle maps into prison camps. Or how about the small but mighty Twinkletoes the Cat, the lucky charm of Arthur Whitten Brown. Twinkletoes flew alongside Brown and Captain John Alcock on the first ever non-stop transatlantic flight in a Vickers Vimy in 1919, quite an adventure for a pocket size cat. A Chocolate and Sugar Confectionery Coupon Card is the perfect guilt free chocolate adoption for anyone with a sweet tooth – thank goodness sugar rationing ended in 1953! If accessories are your thing, step into the world of RAF 1940/50s sweetheart fashion by adopting an RAF Evening Bag, there's not a Prada or a Gucci logo in sight but the opportunity to adopt a one-off adorned with a pair of pilot's wings on fabric from the skies. Other items in the standard tier include a Jamaica Uniform Badge, Burma Star and even Powdered Egg!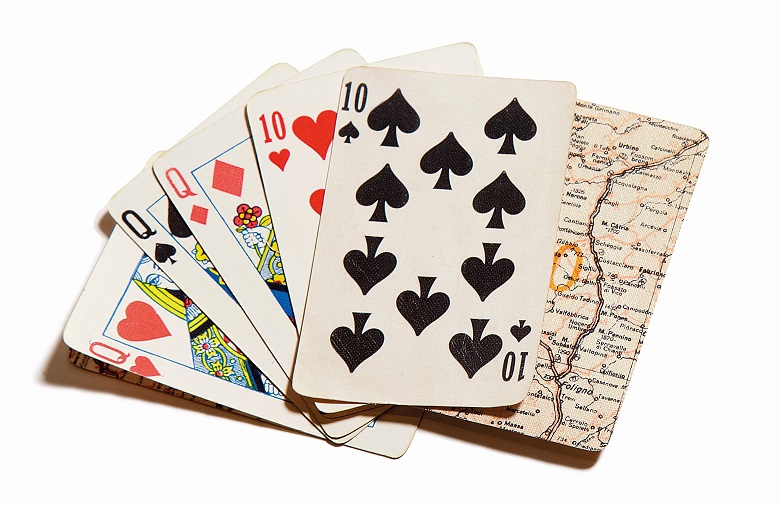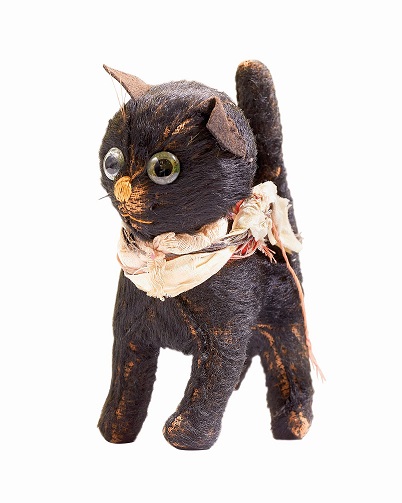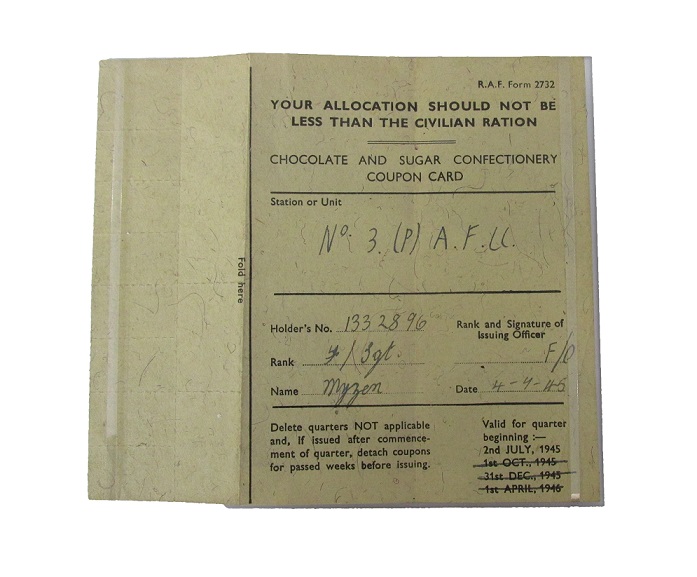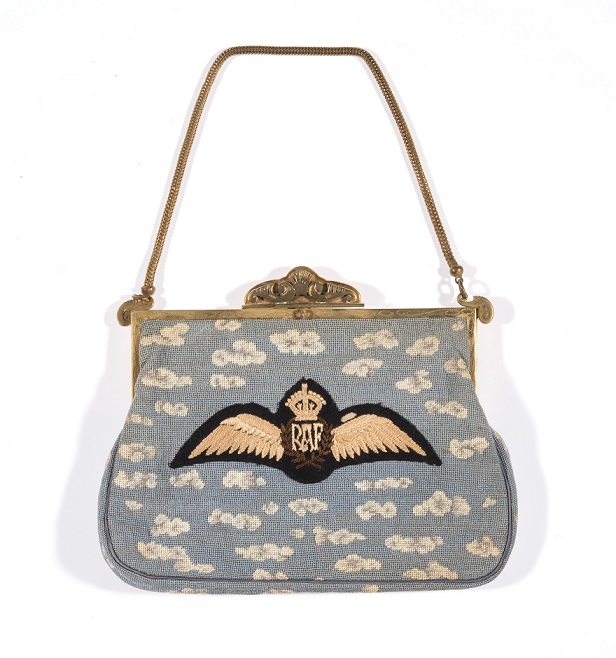 Items in the Enhanced tier are exclusive to one adoptee and include the Uniform of Avis Hearn. After refusing to leave her post at an RAF radar station while under devasting attack by German dive bombers, her actions were to see her awarded one of only six Military Medals given to WAAFs during the Second World War. Or how about adopting a small dish containing links to one of the most infamous Second World War stories, The Great Escape. Sand from Stalag Luft III Parade Ground, The Great Escape, is a small but fine testament to the 76 Allied prisoners, the majority RAF aircrew, and their legendary feat of engineering. Other artefacts in the Enhanced tier include a Red Arrows Flying Suit, RAF flying ace Douglas Bader's Log Book and a Fordson Balloon Winch.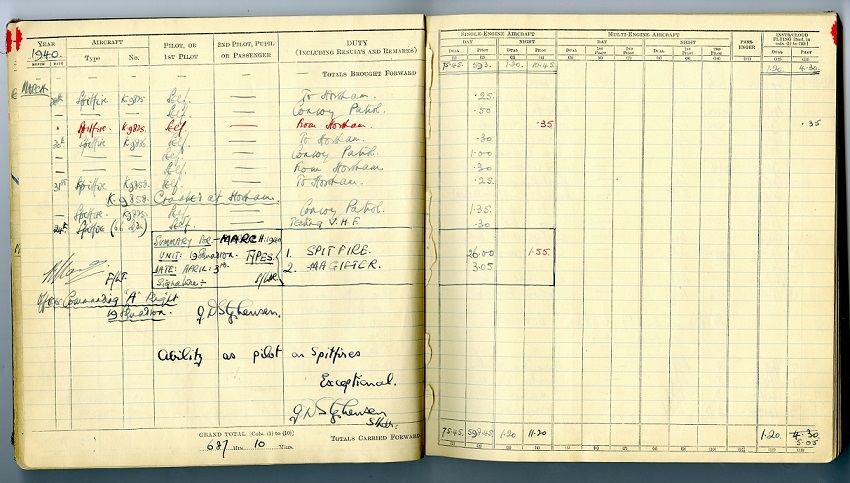 The Exclusive tier consists of thirteen aircraft, each available to only one adoptee and includes aircraft such as the Hawker Siddeley Gnat T1, previously flown as Red 3 by the world-famous Red Arrows, thrilling crowds with their precision formation aerobatics! The Gnat T1 was the RAF's standard advanced training aircraft for some time, and the initial equipment of the Red Arrows until replaced by Hawk T1s in 1980.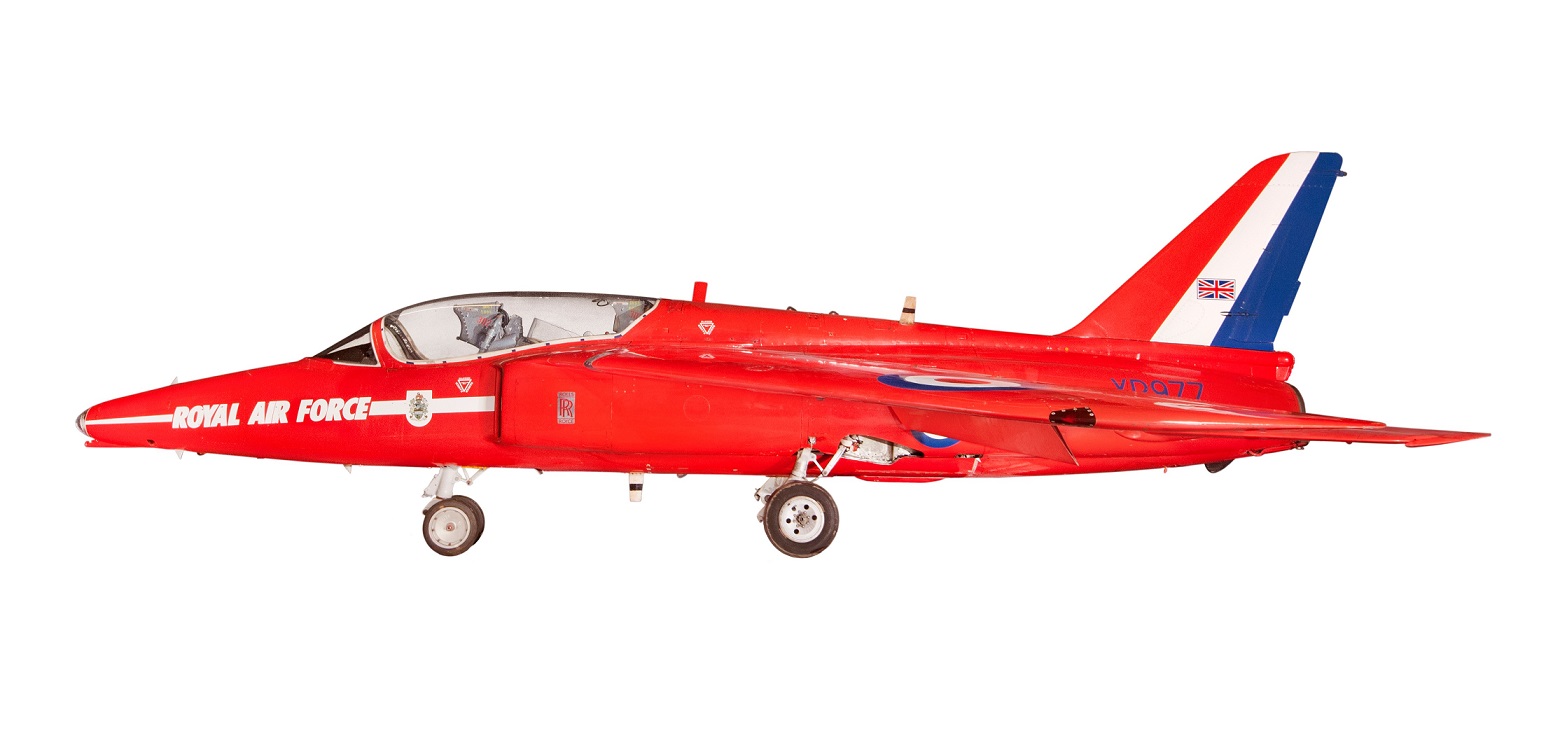 Or how about adopting something with a royal connection? The Westland Sea King HAR3 was flown in 2011 by HRH The Duke of Cambridge, while serving as a Search and Rescue pilot at RAF Valley. It was the very first in RAF service, providing search and rescue cover for both military and civilian personnel across the UK, and only retired in 2015. Other aircraft in this tier include the Panavia Tornado GR1B, Avro Lancaster 1 and Boulton Paul Defiant I.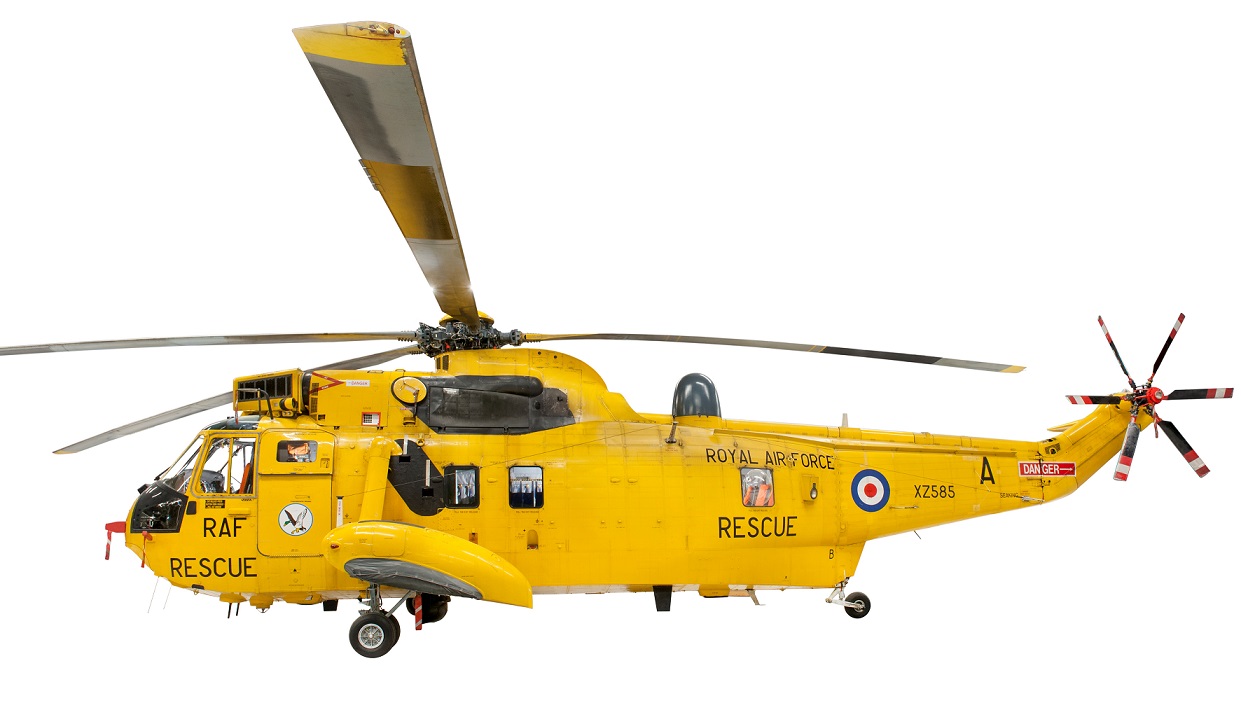 To celebrate the launch, the Museum is offering up to 20 people the chance to adopt the iconic Supermarine Spitfire Mk Vb. Ordinarily, this item would feature within the Exclusive tier, however for the launch of Adopt an Artefact, you can adopt this item for £200 within the Standard tier, the ultimate gift for any aviation fan.
View your adopted artefact during a visit to the Museum, where each object can be found on display at either the Museum's Cosford or London site, with the exception of just one – Douglas Bader's Log Book. Stored in the archives, a private viewing of the log book can be arranged for the adoptee of this item.
Edward Sharman, Head of Development RAF Museum, said:
"Support from adoptees will help the Museum continue sharing the RAF Story, past, present and future, to engage, inspire and encourage learning for current and future generations. Whether you're adopting an artefact for yourself, as a gift for an aviation fan, or someone currently serving in the armed forces, it may even be a personal tribute to honour and remember a loved one, this is a fantastic opportunity to be part of the RAF's history and to receive something unique in return for your support.
Each item tells its own fascinating RAF story, whether it's a cute stuffed toy with an adventurous past, clothing that tells more than just a fashion statement, from tiny badges with major honours to large iconic Battle of Britain aircraft, there is something to inspire and connect everyone. Support the RAF Museum and adopt today, and share your special adoption story."
For more details on how to Adopt an Artefact and to browse the items available CLICK HERE.
The Museum is now open daily with a range of measures in place to ensure a safe and great day out for the whole family. While still offering FREE entry to all, visitors are kindly asked to pre-book their arrival time online, CLICK HERE to book your visit.