Untold Battle of Britain Podcast to be launched on Battle of Britain Day
Published on: 8 September 2020
The National Archives, the RAF and the RAF Museum will release a collaborative bonus episode of On the Record at The National Archives to mark Battle of Britain Day on 15 September.
80 years on from the conflict, this episode focuses on lesser-known figures from the Battle of Britain to highlight the variety of people who contributed to the military campaign.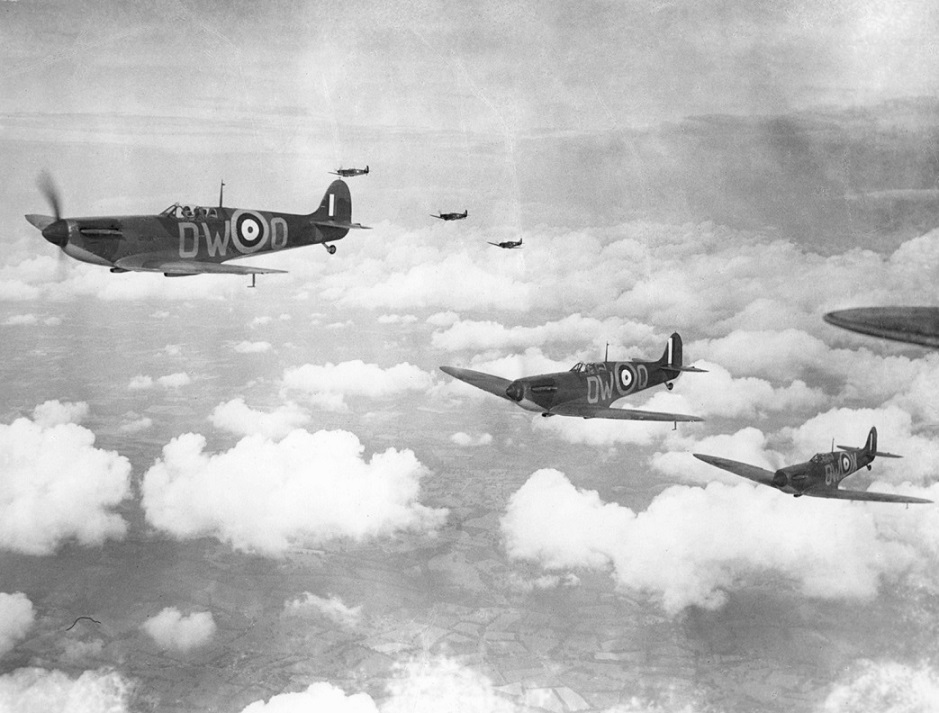 Vicky Iglikowski-Broad (The National Archives) reveals the bravery of three women who kept contact lines open while their airbase was under fire.
Lucia Walbank (RAF Museum) tells the story of Mohinder Singh Pujji and Vincent Bunting, two of the many pilots from overseas who enlisted to fight, while Mandy Singleton (RAF) highlights the engineers who maintained the planes and kept pilots safe.
In anticipation of the podcast's launch, today we have released a trailer below: