RAF Museum calls for personal acts of Remembrance
Published on: 7 October 2020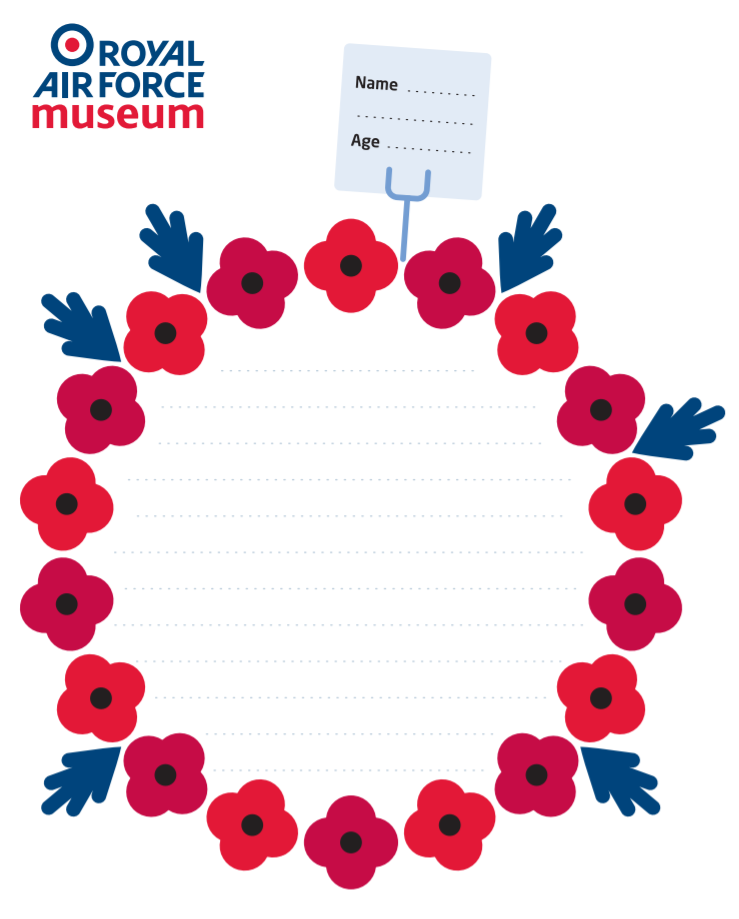 The Royal Air Force Museum is inviting the public to remember service personnel who made the ultimate sacrifice during their tours of duty, by contributing a personal act of remembrance, either a poem, short story, or by designing a poppy, that will feature in a virtual display at both RAF Museum London and Cosford over the remembrance period.
Write a poem or short story about remembrance and share it with RAF Museum audiences. All the entries received will feature in a digital display within the Museum's hangars in London and Cosford, and the two best entries will be incorporated into the services being held at the Museum on Remembrance Sunday.
Or why not make a poppy that will feature alongside the poems. Use the free poppy template available to download from the Museum's website, or create your own design using the materials you have at home. Whether you knit or crochet your poppy, or cut out and colour in the template, all designs received will be included in the display.

Those wishing to take part can find further information and free remembrance templates on our website CLICK HERE. The activities will run throughout October and participants have until Sunday 1 November to submit their poetry, story or a photo of their poppy by emailing remembrance@rafmuseum.org.
The RAF Museum's annual Service of Remembrance will be held on Sunday 8 November, with the number of visitors attending limited and with other restrictions in place. A recording of the service will be shared online on 11 November.
RAF Museum London:
A small service will take place on Remembrance Sunday, with invited guests from the local community. The service will include readings, and the sounding of 'The Last Post' followed by a two-minute silence. Wreaths will be laid by volunteers and local community representatives. Measures will be in place to ensure the safety and wellbeing of everyone involved.
RAF Museum Midlands:
The Service will be led by RAF Cosford Station Chaplain, Wg Cdr Wynn, and will include readings and the sounding of 'The Last Post', followed by two minutes of silence. Wreaths will be laid by representatives from RAF Cosford and the RAF Museum in honour of those who have fallen in the line of duty.
To ensure the safety and wellbeing of everyone involved, this years' service has been adapted in accordance with guidance from Public Health England and the Government. A limited number of free tickets are available for the event and must be booked in advance
. Ticket holders are asked to arrive at Hangar 1 on Sunday 8 November by 10:30am, ready for the service to commence at 10:45am.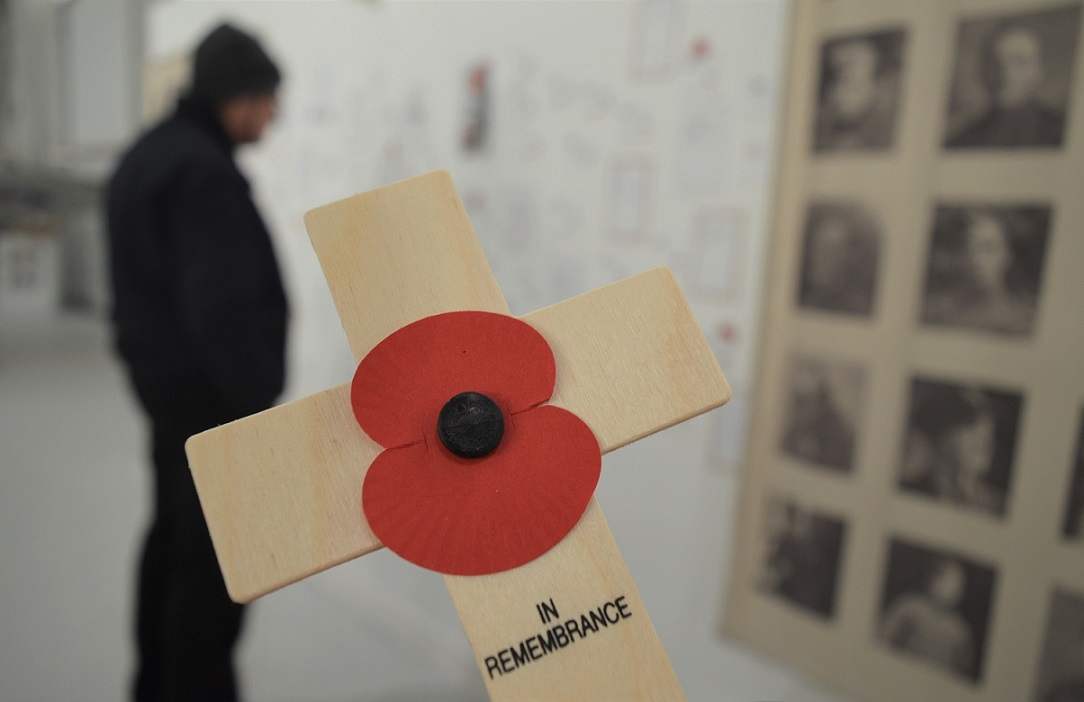 The Museum is now open daily with a range of measures in place to ensure a safe and great day out for the whole family. While still offering FREE entry to all, visitors are kindly asked to pre-book their arrival time online