RAF Museum Closed from 6.00pm 17 March
Published on: 17 March 2020
The health and wellbeing of our visitors, volunteers and staff is our highest priority. In line with the latest advice from Public Health England, the Royal Air Force Museum at London, Cosford and Stafford will be closed temporarily from 6.00pm on 17 March until further notice.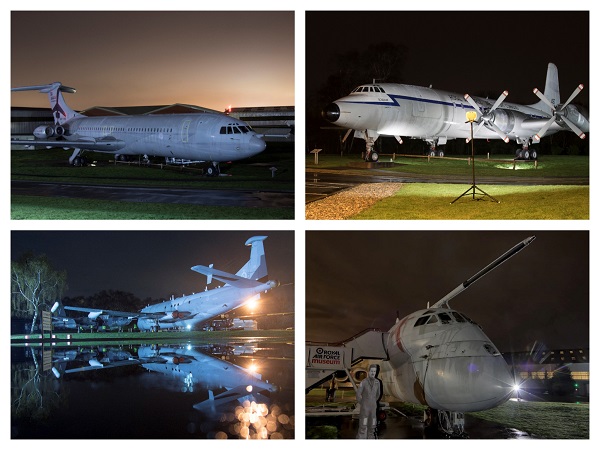 While we are closed, please keep in touch by visiting our social media channels and our website.
We will continue to update them with the latest information. We look forward to seeing you again soon.
Paid For Experiences and Museum Events
If you have booked a ticket for a Spitfire 360 Degree flight in Cosford, our Dambusters VR experience or Spitfire Cockpit Tour in London or for any other Museum event before 28 August please email etickets@rafmuseum.org so that we can issue you with a refund or book you an alternative date.
Please note that while we will try to process your request as quickly as possible, it may take up to 20 working days for this to happen. We would like to apologise for any disappointment that this announcement may cause.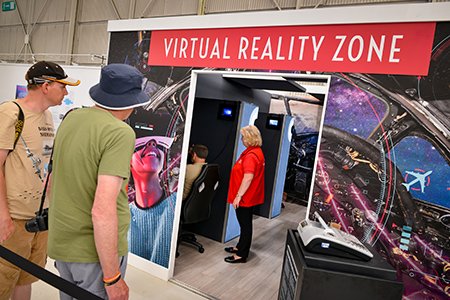 At the moment, we are working with our various partners for all Museum events after 1 May to continue as planned. This decision will be reviewed and updated as required.
These will be communicated to the public via our website and social media channels.
Research Enquiries
As part of our closure, our Reading Room in will be closed until further notice.
We have also suspended our enquiries system, askcollections@rafmuseum.org, to all new enquiries.
If you are writing to us about an enquiry submitted prior to 17 March, these will be attended to when the Museum reopens and there is no need to re submit it to the team.
We will share updates on plans for re-opening through our website and social media channels.
General Telephone Enquiries
We have suspended our telephone enquiry service.
If you have a general enquiry about our London site, please email: london@rafmuseum.org.
If you have a general enquiry about our Cosford site, please email: midlands@rafmuseum.org.
A member of the team will answer your enquiry as soon as they can, but please bear in mind that it may take them longer than normal to do so.
Schools
All school activities (visits, workshops, events, outreach etc.) will be suspended during our closure period. Emails will be sent directly by our Access and Learning Teams at either site, giving further details and inviting teachers to re-book their classes later in the year.
STAAR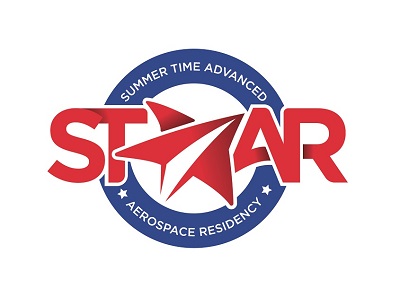 Our intent is to still run our free STEM residential summer school at Cosford in late July. This will be kept under review. If you are a teacher and have a current Year 10 student who has shown an aptitude in STEM and would benefit from such a course we would love to hear from you still. To find out more about this opportunity, please visit our STAAR pages. Our Summer Time Advanced Aerospace Residential school is generously funded by the Northrop Grumman Foundation
How you can help us
If, during this difficult period, you would like to help us continue our goal of telling the RAF Story, please donate here.