RAF Museum launches new Corporate Membership programme
Published on: 28 October 2020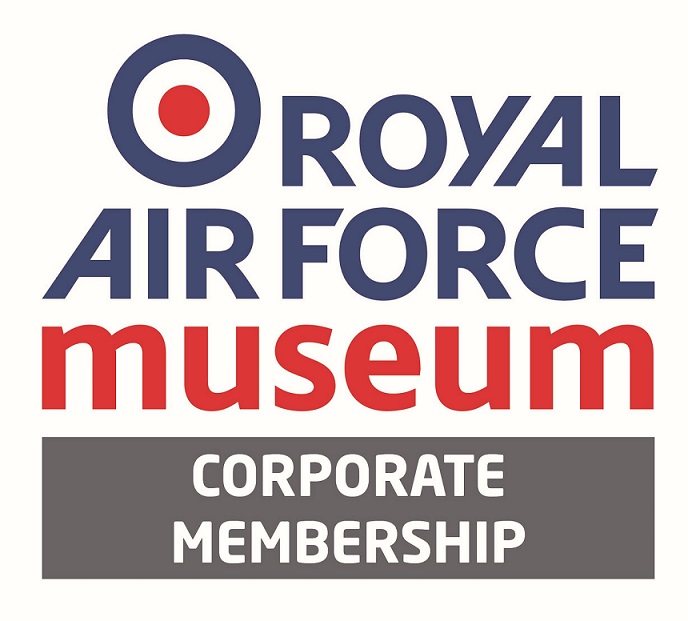 The Royal Air Force Museum has launched a new Corporate Membership programme that offers businesses a unique opportunity to inspire and reward clients and employees through member benefits, while directly supporting the work of the RAF Museum, a charity that welcomes almost one million visitors annually to its sites in London and Cosford.
With a collection of more than 1.3 million objects, ground-breaking conservation projects and an award winning education programme, support from Corporate Members will ensure the RAF Museum continues to play an important role, both nationally and internationally, sharing the RAF Story, past, present and future, with current and future generations.
By becoming a Corporate Member, you will join a community that ranges from defence, engineering and consultancy companies to consumer and household brands, helping to build and promote the RAF stories that have shaped our nation.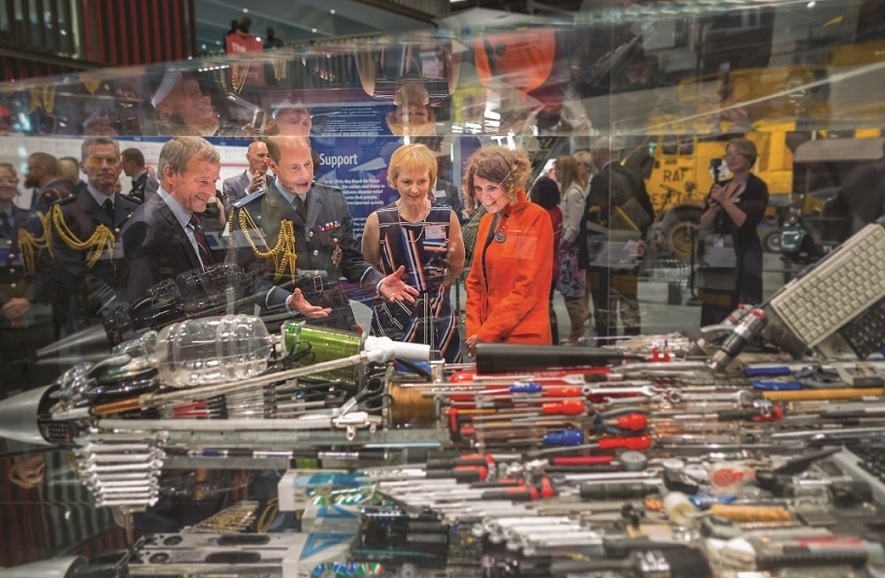 Corporate members enjoy a wide range of benefits including the use of the Museum's world class exhibition spaces and unique settings, housing the largest collection of RAF aircraft in the world, for private events at a discounted rate, and exclusive access to the Patrons Lounge at the Museum's London site. Businesses will also receive invitations to the Corporate Members bi-annual networking event where they can engage with other partner members and RAF stakeholders. Members will also be the first to hear about exciting collaborative sponsorship opportunities.
As well as supporting the Museum's vital work, joining the RAF Museum Corporate Membership scheme is also a fantastic staff benefit, providing your employees with complimentary tickets to enjoy Museum attractions and events within the RAF Museum's social, public event, and fundraising calendar. Volunteering opportunities are also made available to Corporate Members, with skills matching and tailored support for your staff.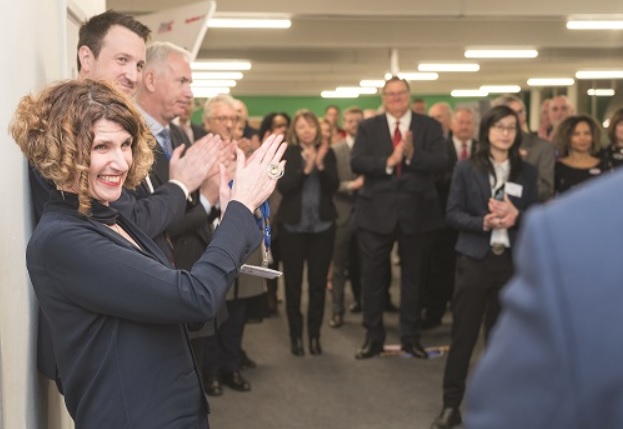 Through our tiered, star-ranked offering, you can select the level that will be most suitable for your organisational motivations and would deliver the best impact and benefit for your staff, organisation, and brand. A dedicated account manager will be on hand to support your organisation, ensuring all membership benefits are delivered. It also provides many benefits for your company including logo placement, fulfil your corporate governance objectives and increased brand awareness amongst our diverse visitor and online audiences.
RAF Museum Corporate Development Manager, Charlotte Wallace said:
"The Museum's Corporate Membership allows our partners to engage in meaningful ways while supporting the Museum. Whether you are looking for employee engagement, volunteering, brand profile or to achieve CSR objectives, we can help achieve this in partnership. There are numerous opportunities for corporations to make a difference and show impact in our shared communities, and for the Museum to provide value and benefit for our corporate partners."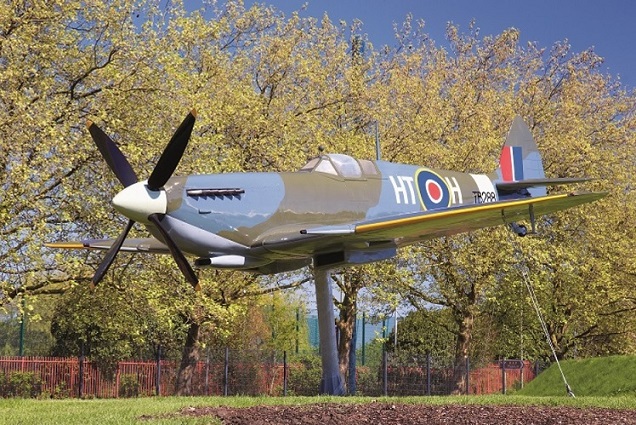 Support from members will help the Museum deliver a diverse range of projects, whether that's £1,000 for a replacement windscreen for the Handley Page Hampden currently undergoing conservation work at Cosford, £2,000 to fund a STEM day for 150 students, £4,000 to fund the purchase of a secure glass case to display a Distinguished Flying Cross Medal, or £10,000 to invest in original specification Irish linen to re-cover the Vickers Wellington.
For more than 100 years, the RAF has been an iconic institution in the UK and is recognised across the globe. The RAF Museum has developed the Corporate Membership Scheme to help businesses demonstrate their commitment to preserving more than a century of aviation history, while inspiring innovative engagement, debate and reflection, and sharing the stories of ordinary people doing extraordinary things, which are part of our national narrative and collective identity.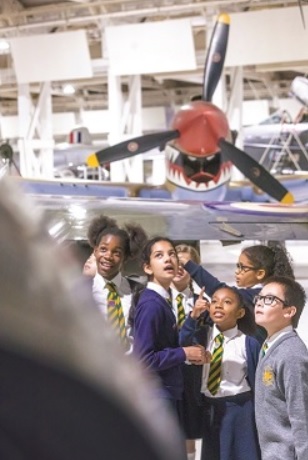 Corporate membership starts from £,5,000 per annum (+VAT). For more details on how becoming an RAF Museum Corporate Member can benefit your business CLICK HERE. To request a copy of the Corporate Membership brochure and to tailor your membership package, please contact the Development team development@rafmuseum.org or call 020 8358 4911.
The Museum is now open daily with a range of measures in place to ensure a safe and great day out for the whole family. While still offering FREE entry to all, visitors are kindly asked to pre-book their arrival time online CLICK HERE.