RAF Museum Midlands ranked 2nd 'Highest Rated Attraction' in the UK
Published on: 12 December 2019
The RAF Museum Midlands has been ranked the 2nd Highest Rated Attraction in the UK, in a recent survey conducted by Blacks. Using live TripAdvisor average reviews (October 2019), the Museum came 2nd with an average 5* TripAdvisor score from 2,427 reviews.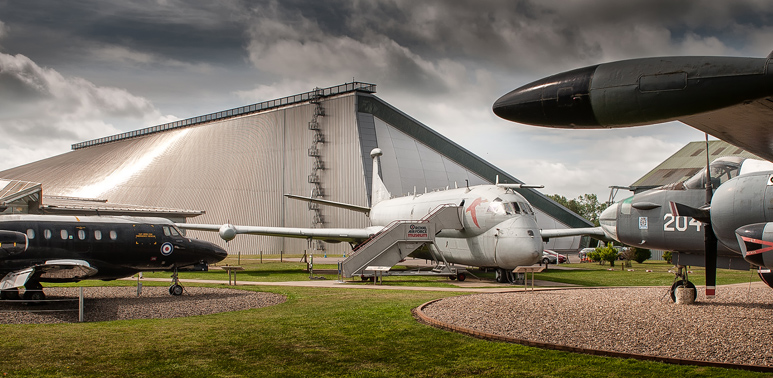 In their search for the most popular attractions in the UK – the most visited, the highest rated and the most Instagrammable, Blacks have crunched the numbers and put together a useful guide to the ultimate list of must-see attractions throughout the UK……we're thrilled to be up there with the very best!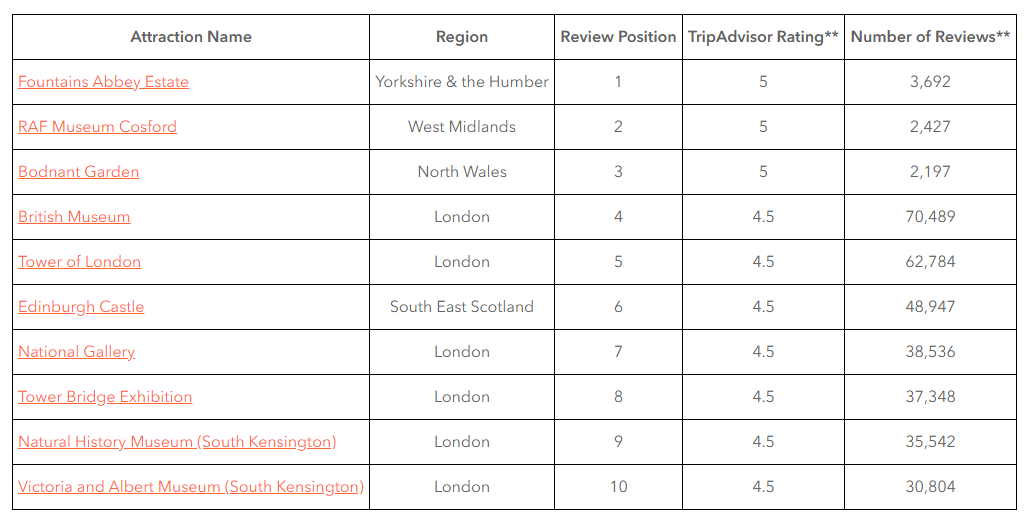 CLICK HERE to view the full survey results.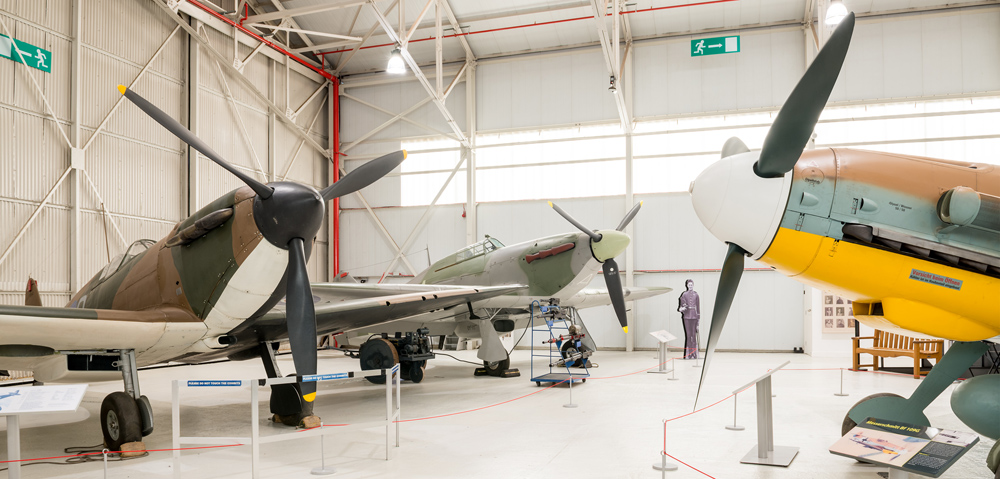 If you've visited us recently and would like to share your experiences on our TripAdvisor page, CLICK HERE.