Share Your RAF Story
Published on: 24 July 2018
RAF Stories, a new online project by the RAF Museum encourages the public to share inspiring stories of their connections to the RAF.
Launched as part of the Museum's RAF Centenary Programme, RAF Stories is a free digital resource accessible to everyone to submit, share and explore stories of people's personal connections to the RAF. In the RAF's 100th year, the project will inspire the public to reveal the service's influence on their lives.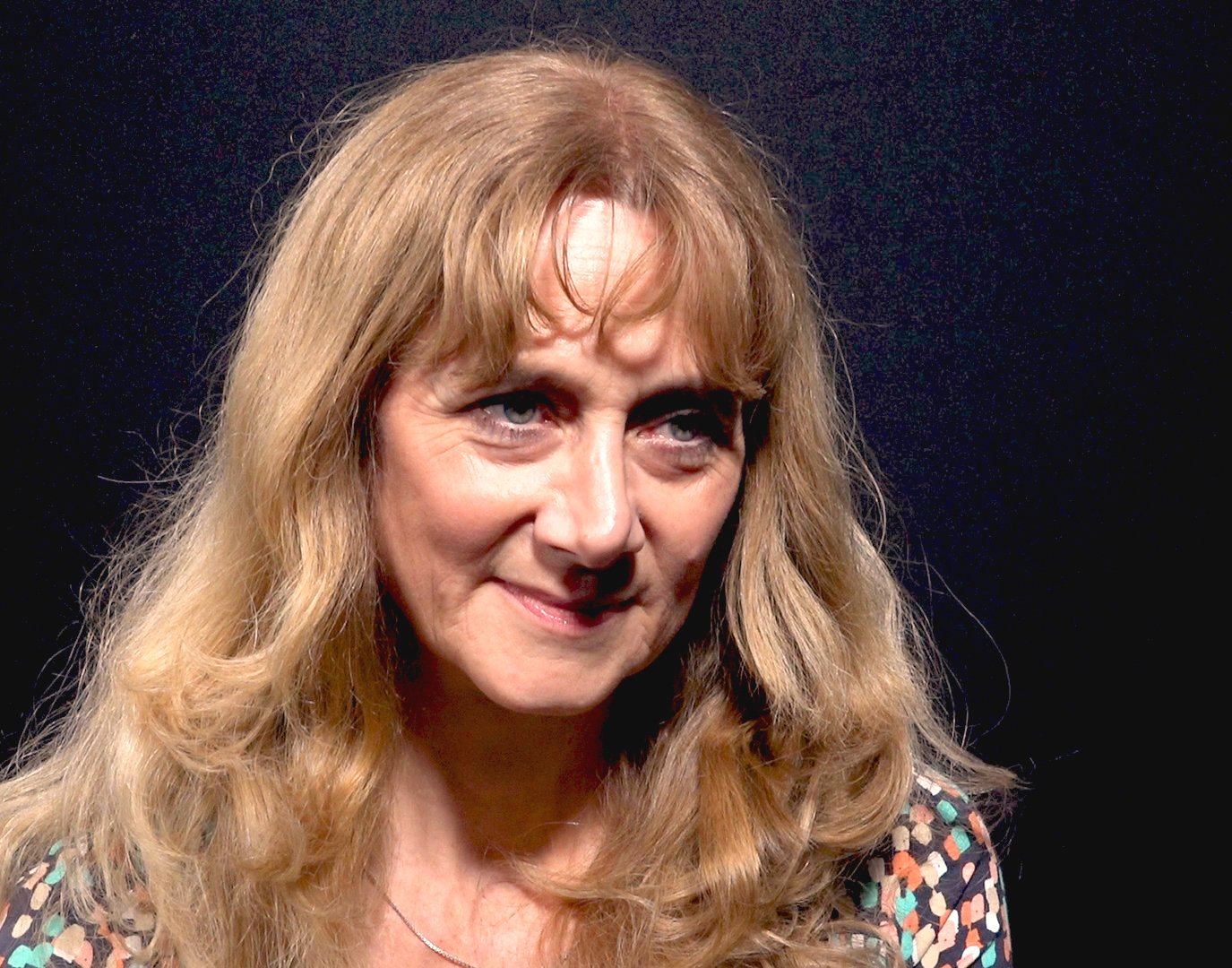 RAF Stories will reflect the diversity of experiences people have with the RAF as part of the Museum's focus on telling the story of the RAF through its people.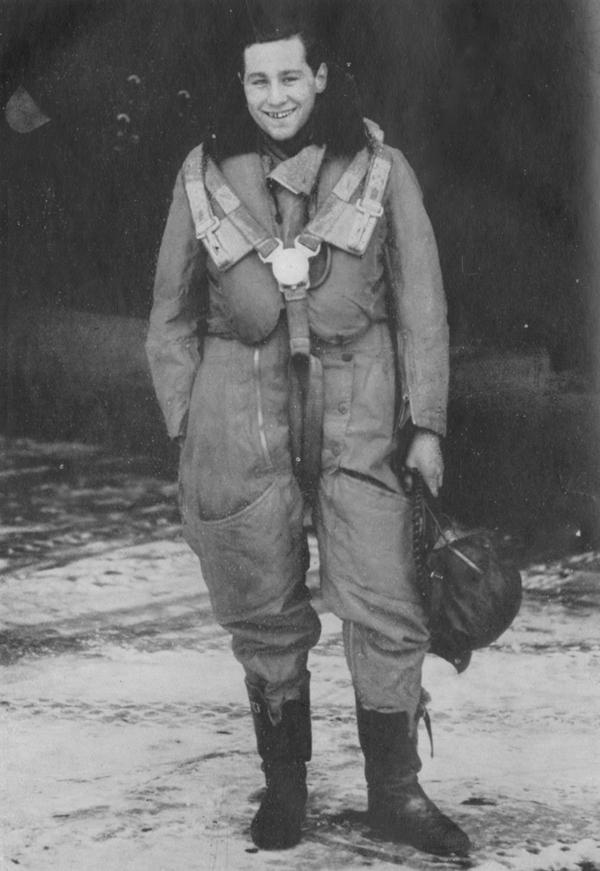 Already, the website – www.rafstories.org – is home to compelling stories including RAF veteran Suzanne Flynn and her daughter Group Captain Emily Flynn, who is currently serving – they are thought to be the first mother and daughter to become chartered engineers. Flight Lieutenant Ayla Holdom also shares her story of being a Search and Rescue pilot who transitioned gender while serving. Actress and singer-songwriter Minnie Driver speaks to historian Joshua Levine about her father's role with Bomber Command during the Second World War.
These stories also feature in the RAF Museum's new exhibitions as part of the RAF Centenary transformation of its London site – which opened on 30 June.
A free to download app has also been developed which will enable anyone to share their own story, or the story of a loved one to the website.
Karen Whitting, Director of Content and Programmes, said: 'We're delighted to announce the launch of RAF Stories, an innovative resource that highlights the rich and personal links that the public have with the Royal Air Force. This online community space will showcase how the RAF family reaches far beyond its servicemen and women.
'RAF Stories is a perfect example of how the Museum shares the story of the RAF through its people and I would urge everyone to share their amazing stories and discover many more through the website.'
The Museum's ambitious redevelopment features new immersive galleries, landscaped green spaces, a children's playground and a new restaurant, making it the only place where visitors can test their flying skills, explore RAF stories, sit inside an iconic cockpit and enjoy a picnic in a single day.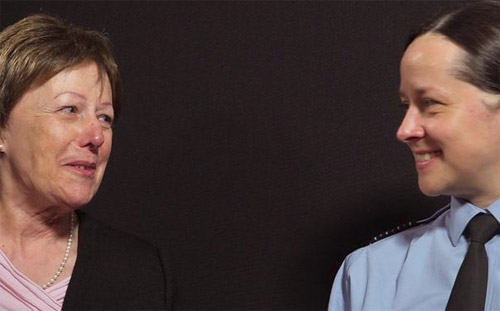 Find out more at the official website http://www.rafstories.org
The App can be downloaded for free from Google Play and Apple Store – just search for RAF Stories.
The RAF Museum's RAF Centenary Programme is supported by National Lottery Players through the Heritage Lottery Fund.