The Christmas gift that gives twice
Published on: 18 November 2020
Instead of participating in predictable gift swapping this festive season, give your loved one a gift with meaning, something that will continue to give beyond Christmas Day, by also supporting the work of the Royal Air Force Museum.
The Museum's Adopt an Artefact programme provides the ideal opportunity to find an unusual gift for the person who has everything, as well as making your money go a little further by giving to charity. The artefact adoption process is quick and simple, order online at rafmuseum.org and cut out stressful shopping trips.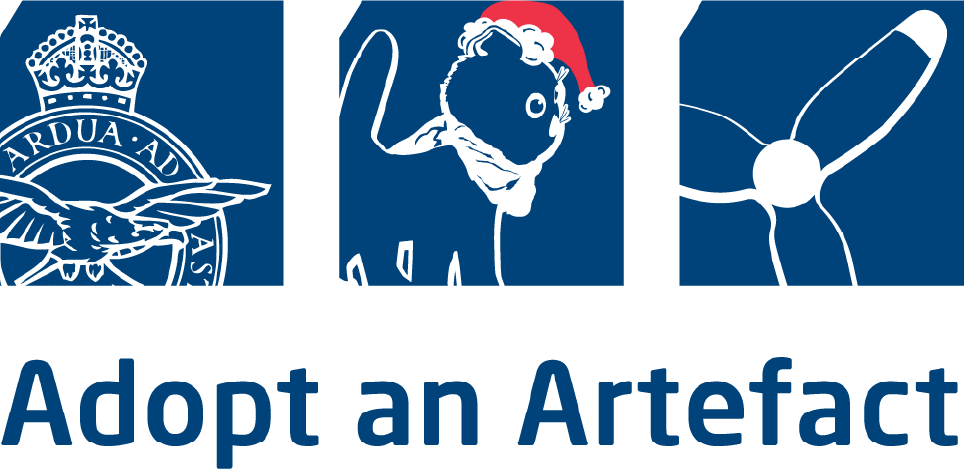 A Christmas Gift Box from the Defence Catering Group is the latest artefact to be made available for adoption, alongside more than 60 other objects ranging from tiny badges with major honours, to clothing that is more than just a fashion statement. The Christmas Gift Box package sent to RAF personnel serving overseas at Christmas is a timely reminder of the Christmases that many families have spent apart, and the importance in bringing a touch of home and Christmas joy to the ones you love, wherever they may be.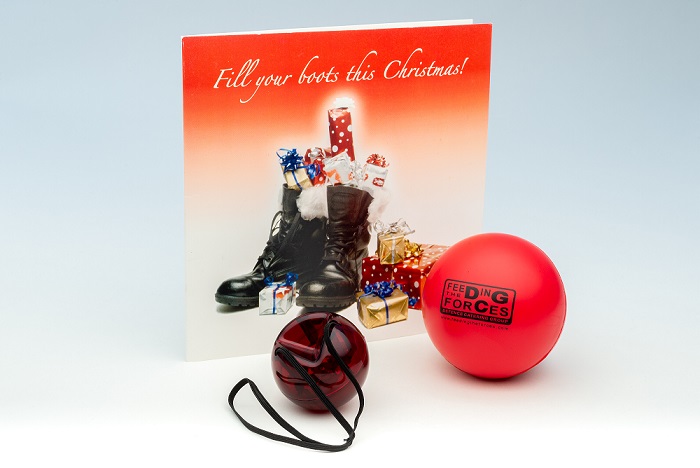 This RAF tradition began in 1914 when Princess Mary supported the creation of a fund to pay for a Christmas gift box to be sent to every serving member of the UK Armed Forces. Originally made of brass, its contents included smoking materials, chocolate and a photograph of the Princess. The Museum's Christmas Gift Box available for adoption was distributed to RAF personnel serving in Iraq, and contained food, toiletry and novelty items including a stress ball, flashing red nose and a Christmas card, echoing the sentiments behind the 1914 one, while helping to maintain morale for those deployed away from home at Christmas.
Those adopting an artefact in the run up to Christmas will receive a Christmas card and the option to add a bespoke RAF Museum gift for just £7.50. Choose from a Christmas bauble, snowflake mug, festive fudge, or advent calendar. All adoptions with the additional gift placed by the 18 December are guaranteed to arrive in time for you to present your loved one with their card and gift on Christmas Day.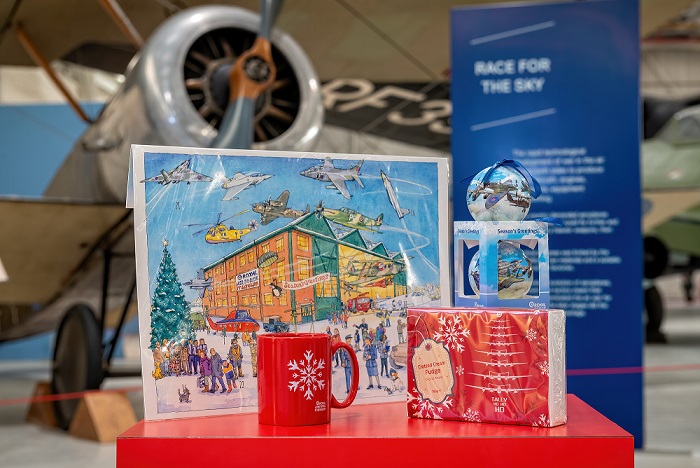 Make your gift stand out this year. Whether you adopt the Christmas Gift Box for someone you can't be with on Christmas Day, the Burma Star for someone you look up to, or perhaps a lucky mascot to give courage and hope to inspire a dear friend, these alternative gifts with fascinating stories are not something you see in your average Christmas stocking! If your Christmas tradition includes hours of playing games with family, our Playing Cards with Hidden Maps would make the ideal adoption for the one who always finds a sneaky way to win! For the chocoholic in the family who cannot resist reaching into the sweet tin, the Chocolate and Sugar Confectionary Coupon Card adoption means there is no need to feel guilty about the calories consumed. Adopt an Artefact in the name of someone you love, and know that your gift will keep on giving, as support from adoptees will help the Museum to continue sharing the RAF Story, past, present and future, while engaging and encouraging learning.
Starting at £25.00, adoptions last for 12 months starting from 25 December. All adoptees will receive a digital adoption certificate and photo of their adopted artefact, along with exclusive updates and information on your chosen object throughout the year. Recognition of your adoption will feature alongside the object on Collections Online, the Museum's new digital collections system, where you can add a dedicated message along with the name of adoptee. For more details on how to Adopt an Artefact and to browse the items available, click here.
You can also show support for the Museum by purchasing a gift from the Museum's onsite and online shops, packed with a wide selection of items, including many unique designs.
This season's must have accessory you can't be seen without, and a great stocking filler, is the Museum's bespoke reusable face mask, available in Spitfire and Second World War Pilot designs, just £6.00 each. For the little ones, the Sunderland flying boat bath toy for just £6.00 is an ideal alternative to a rubber duck, while our Spitfire plush toy for £20.00, Red Arrows Die Cast model for £16.00 and flying suits available in green and Red Arrows designs for £35.00, are all great gifts for budding pilots of all ages.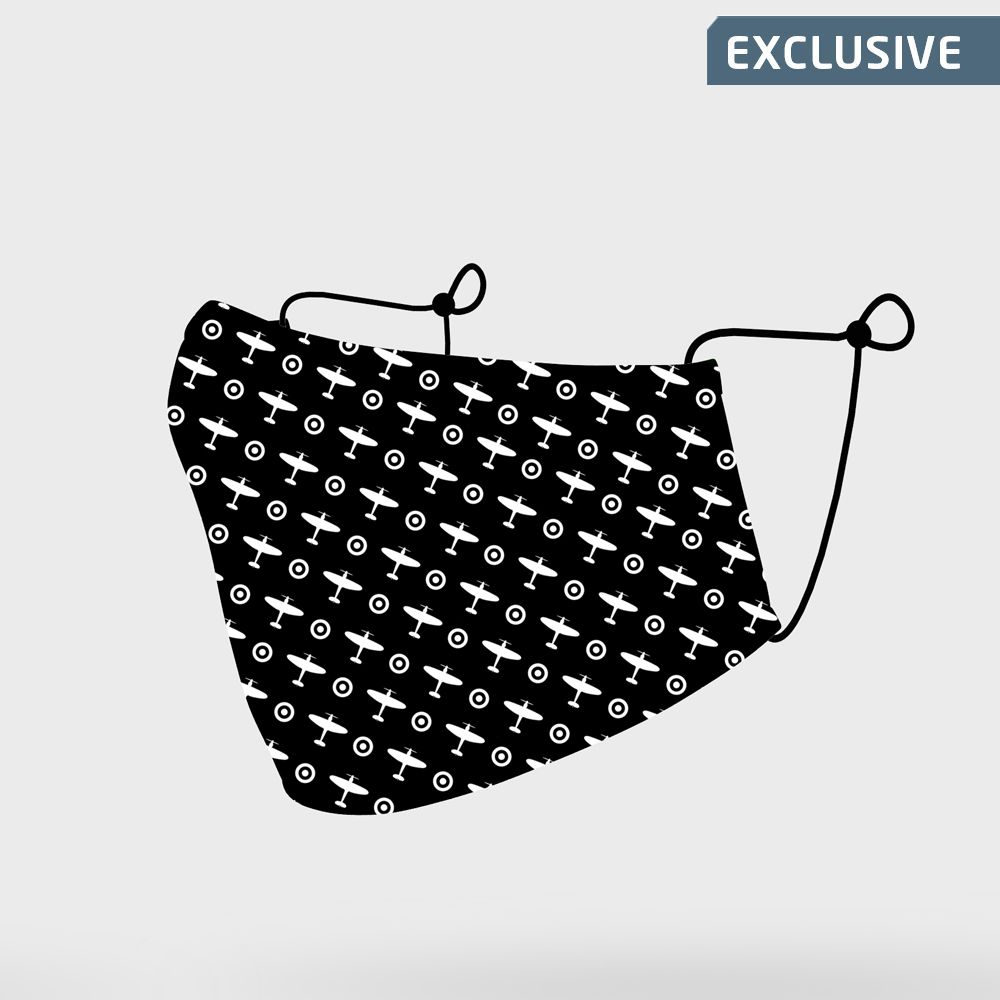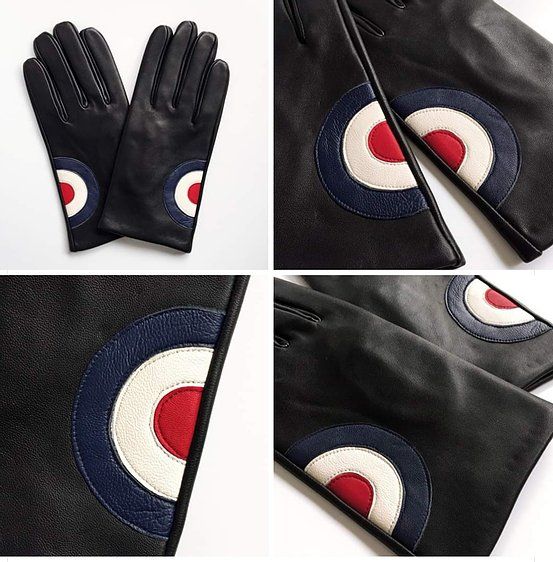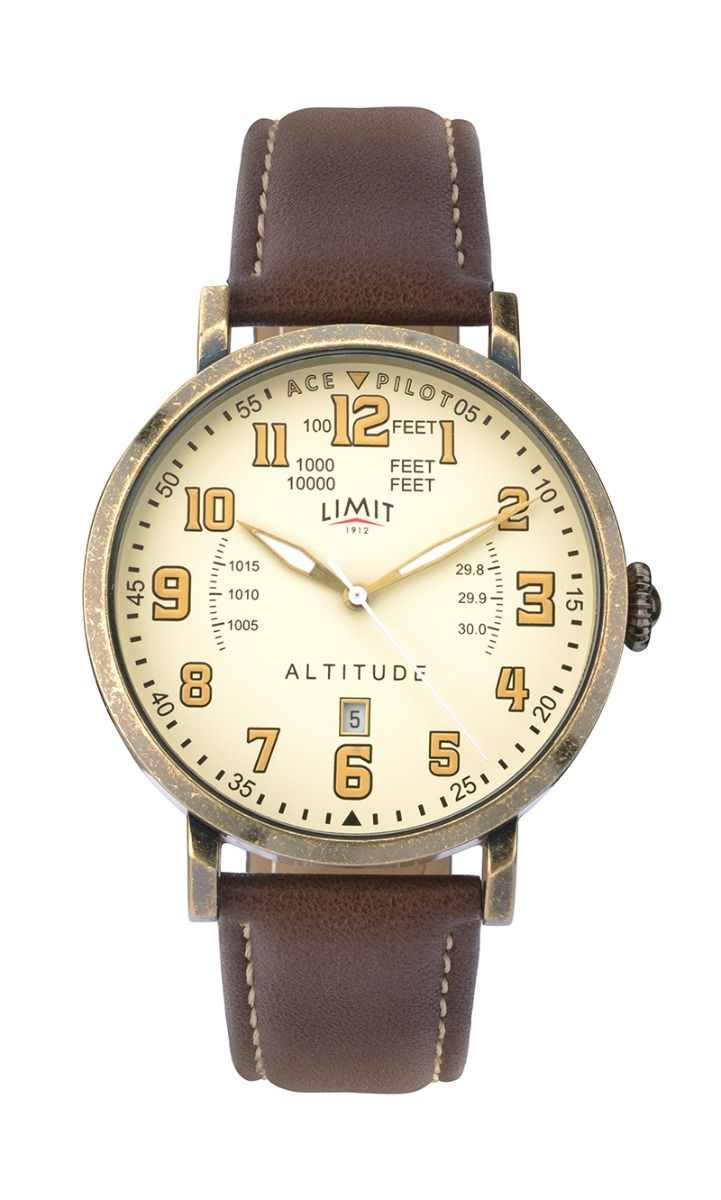 If you're looking to kit out your loved one with some new clothing this year, browse a varied selection of t-shirts, jumpers and jackets online, including a Spitfire motif V-neck jumper for just £35.00. Wrapping up warm this winter won't be a problem with the RAF stripe scarf for £34.50, and the new black leather roundel gloves for £49.00. Finish off the look with a Spitfire Ace pilot watch for £35.00, or RAF wings sweetheart silver brooch for just £30.00. View the full RAF Museum Shop range.
The Museum is planning to re-open its doors to visitors on Saturday 5 December (Government guidelines permitting) with a range of measures in place to ensure a safe and great day out for the whole family. While still offering FREE entry to all, visitors are kindly asked to pre-book their arrival time online click here.