People's Choice Public Vote Launched
Published on: 23 August 2018
In this year that commemorates RAF100, vote for your favourite photo in the Royal Air Force's annual photography competition.
Judging for the 2018 Royal Air Force Photographic Competition recently took place at the Royal Air Force Museum London. Over 1,000 photos and 25 videos were entered across the competition's 13 categories, with the best 9 images being whittled down by 3 industry professional judges, before going head-to-head online to win the 'Peoples' Choice' category.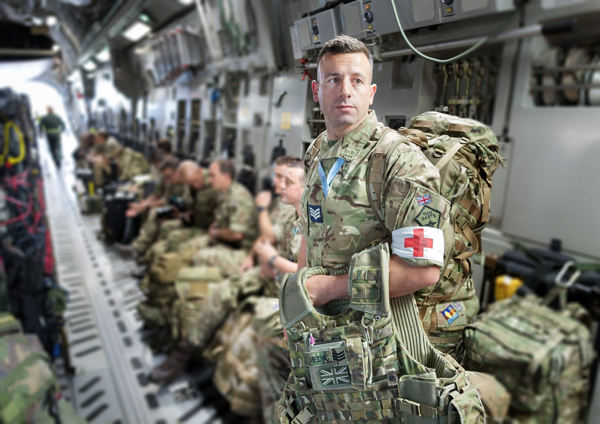 To see stunning imagery showcasing the best of the Royal Air Force captured by military and civilian photographers, plus cast your vote for the 'Peoples' Choice' category, go to People's Choice: Image of the Year.
Voting will close at midnight on Sunday 16 September, with the winner being announced on Thursday 20 September at an Awards Ceremony at the Bentley Priory Museum, home to Headquarters Fighter Command during the Battle of Britain.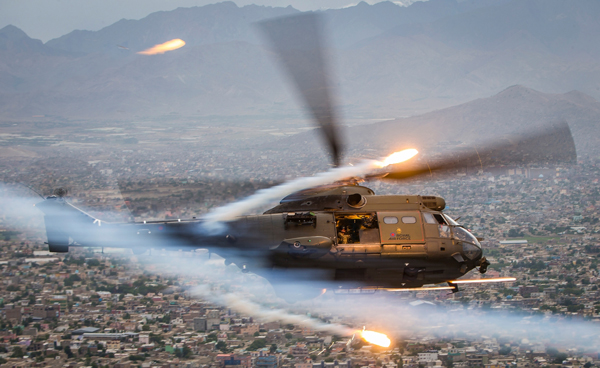 This year's judges included: freelance photographer Edmond Terakopian, James Vellacott from Cherry Duck Studios, and former photographer for the Daily Mirror, and Jim Hedge, picture editor at The Guardian.
Edmond Terakopian said:
'To be able to be here and judge the competition has been really good fun and interesting. Really good to see the multi-media aspect too, the videos were very good, some of them delved really deep into storytelling and the subtleties needed to tell a story really well. We've been judging for an entire day but it's gone by in a blink of an eye because the pictures have been so great.'
James Vellacott said:
'Very, very honoured to have been asked to come here today. I think there's a really good balance of judge's background here and the standards are super high. Some real skill has gone in to these images, as I know you only get that one shot sometimes to get it right. I think there's going to be an explosion now of civilian photographers entering this competition (Amateur category). There's plenty of civilian photographers that go to air shows and they produce some amazing stuff too.'
Jim Hedge said:
'I thought the standard overall was very high. Some areas really glowed and general themes really came through but I think for us the top three were quite clear. The stuff that makes the best photos is the stuff that you guys (RAF) do day in day out. The really resting visual images are the ones I don't see so much as a picture editor, the kind of stuff that the RAF see's every day.'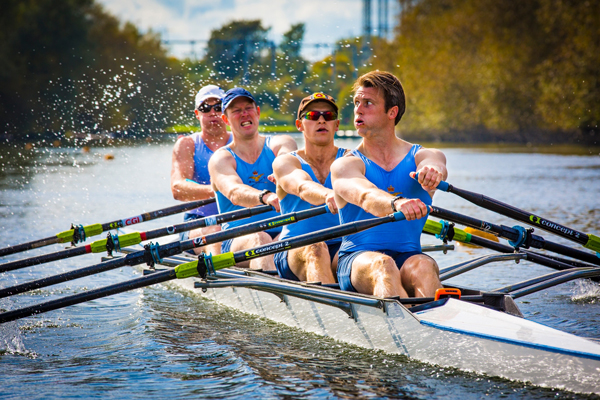 You can also vote for your favourite photo when visiting our London site, by placing a counter in one of nine voting canisters. Just ask for your counter when arriving at the site.